Why is good nutrition important? We may think we know what nutrition is, but do we know why it's important and what the difference is between nutrition and good nutrition?
You are what you eat. It's as simple as that. No matter how hard you try, a bad diet can't be ignored. Our bodies are complex and they need a complex set of nutrients to function. So making sure we give our bodies the right nutrition is important. But what really is the right nutrition? And why is it so important?
What Is Nutrition?
The food and drink that you consume contain nutrients that fuel your body. They affect our metabolism, digestion, immunity, growth, and even mental well-being. Essentially, they tell our bodies on what to do and how to function. 'Nutrition' is directly related to these nutrients. It is either the consumption or study of these nutrients in food. It's about what we eat and drink to fuel our body. Simple!
What Is GOOD Nutrition?
It is all about eating the right balance of these nutrients. Getting the right nutrients in the right amounts can have a positive effect on your health. But good nutrition can be slightly different from person to person. It all depends on our height, weight, and activity level.
We can assess our nutrition by monitoring our nutrient intake against the RDAs (recommended daily allowance). It's quite easy nowadays with apps, like MyFitnessPal, that do the hard work for you. They count the carbs, fat, proteins, vitamins, and minerals that we eat to make sure that we get the right nutrition. It calculates the amounts you need based on your height, weight, activity level, and national RDAs. By understanding a little more about the nutrients our bodies need, we can alter what we eat to improve our nutrition.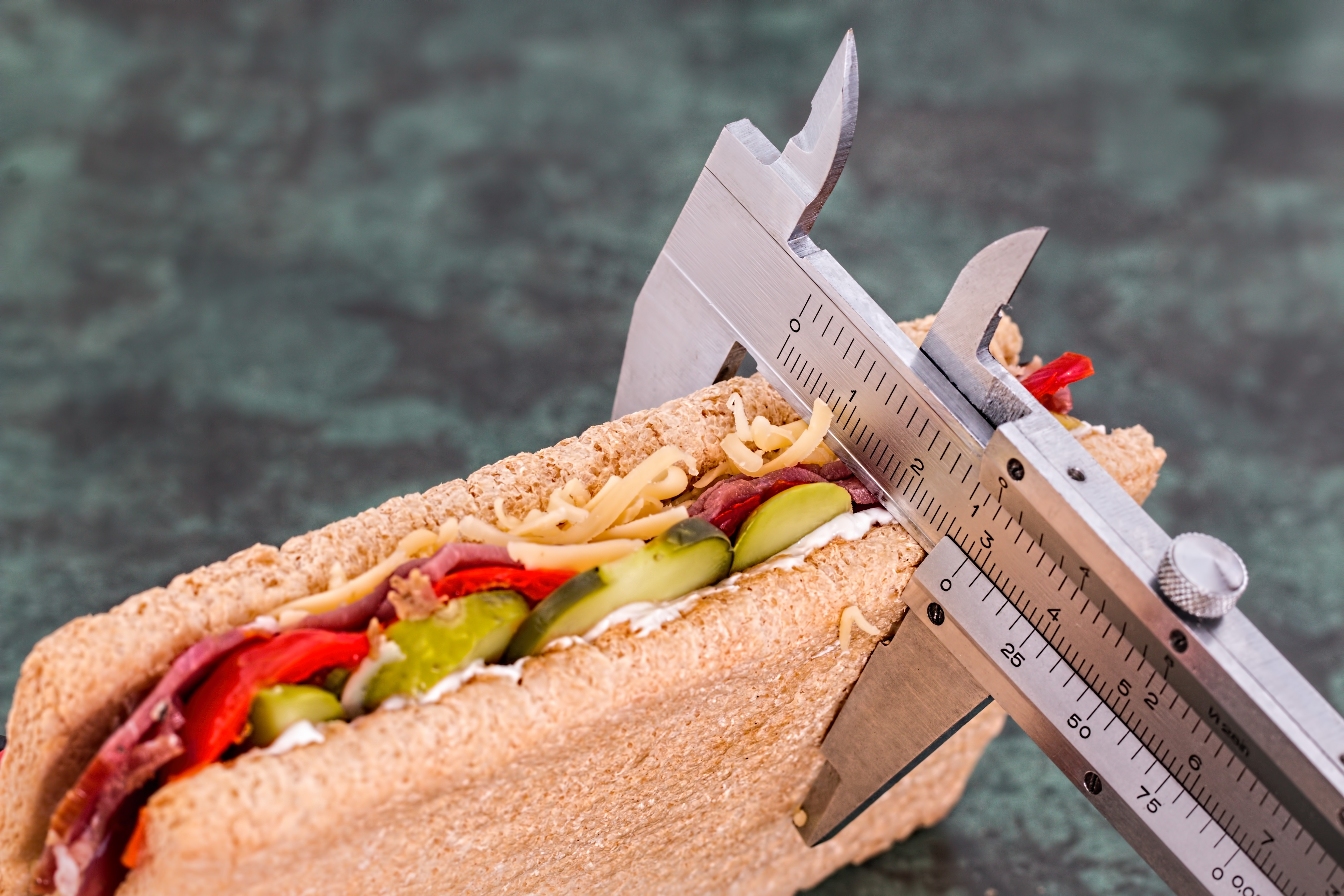 What Nutrients Do We Need?
Although good nutrition can vary between people, there are some common essential nutrients.
Vitamins

These are essential nutrients that our body can't produce.

Supplements And Minerals

Supplementing your diet with missing minerals can help with health concerns.

Proteins

Proteins are made up of amino acids, which our cells need to function.
We need all three of these nutrients (and more) to keep our bodies healthy. Neither one is more important than the other.
Why Is Good Nutrition Important?
Because good nutrition gives our bodies everything it needs in the right amounts, it keeps us healthy. It means that we have everything we need to function at our best. This reduces our risk of illness and injury because our body has the right nutrients to repair, restore, and protect.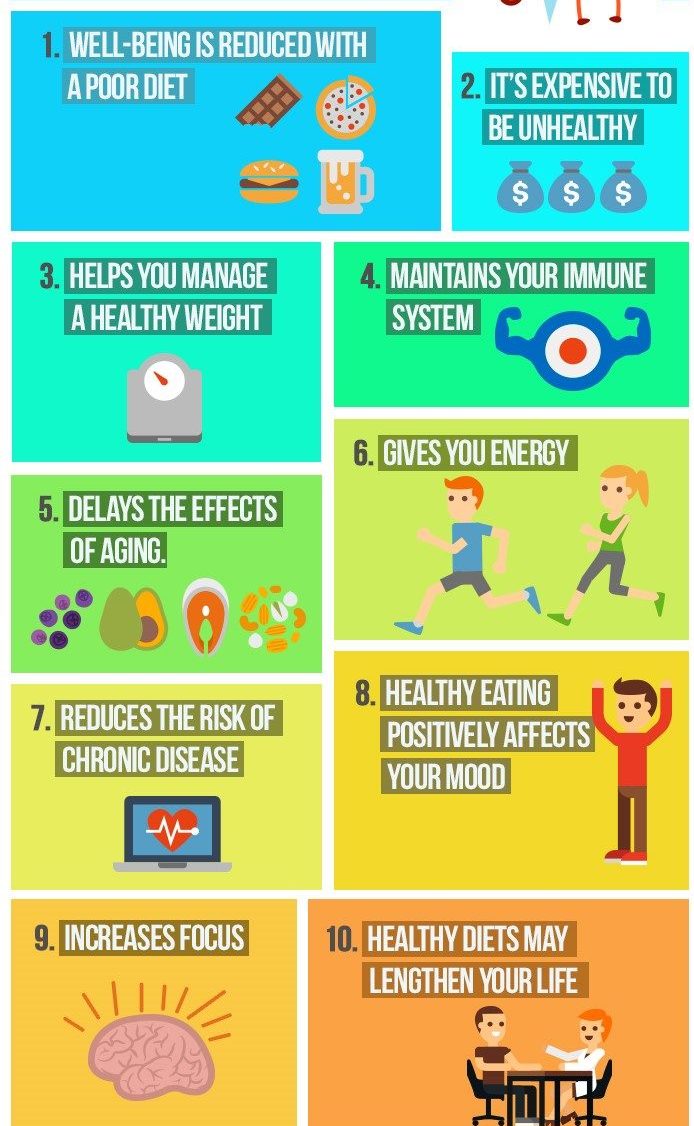 Infographic from Unity Point Health
Do We Need Nutritional Supplements?
Good nutrition is important to our general health and wellbeing. It can affect us physically and mentally throughout our lives. Eating a balanced diet with exercise is a big part of having good nutrition. The addition of supplements to our diets, however, may help us to control our nutritional intake a little better. They can help us get enough of certain nutrients that we may lack in our diet.
It's important not to get too much of certain nutrients, however. Monitoring your intake is important whether using supplements or not!