Adele Halsall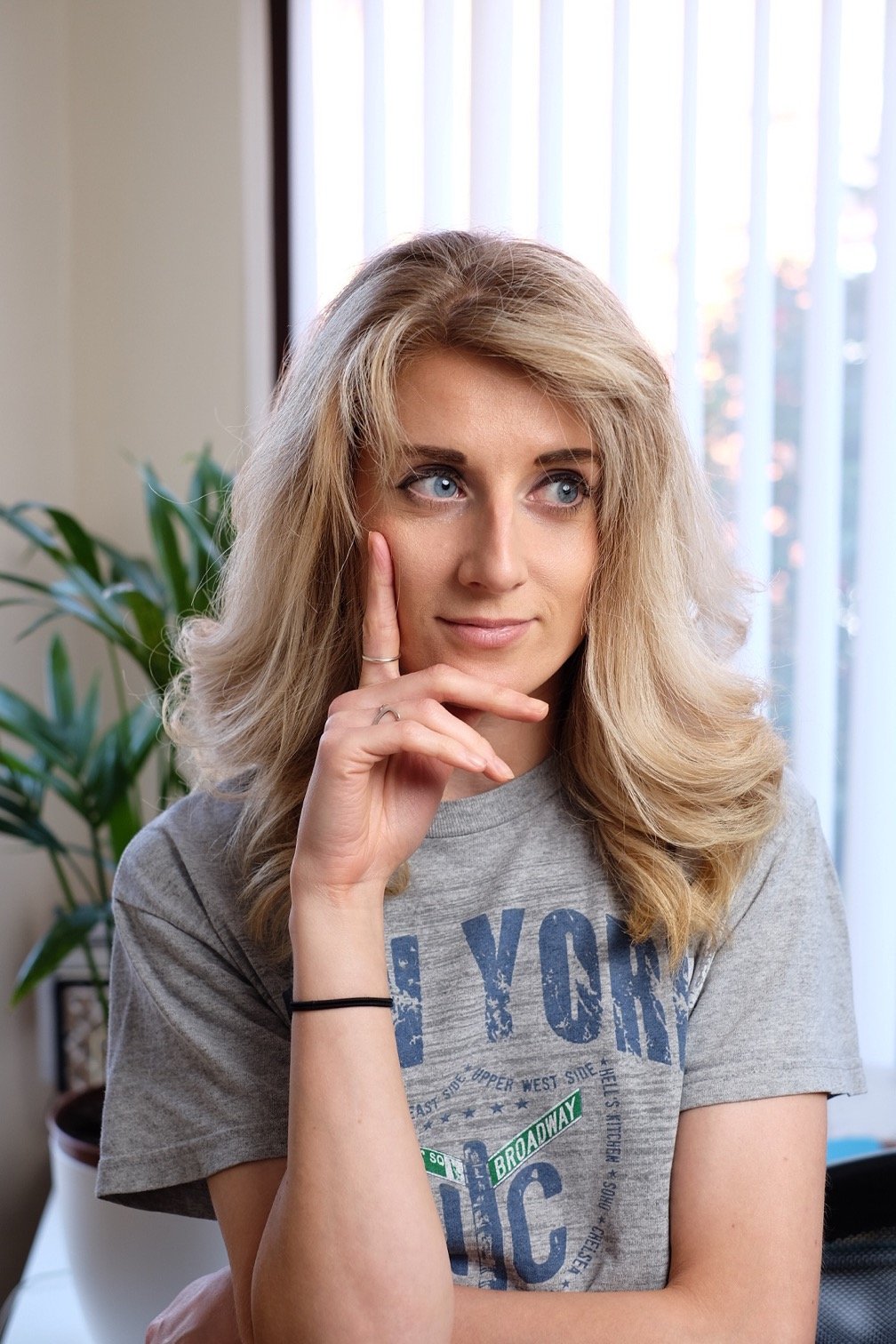 Adele is a keen blogger and yogi with a passion for the vegan lifestyle. She loves exploring new (sometimes weird) foods, cooking & testing new recipes, and always appreciates a good sourdough.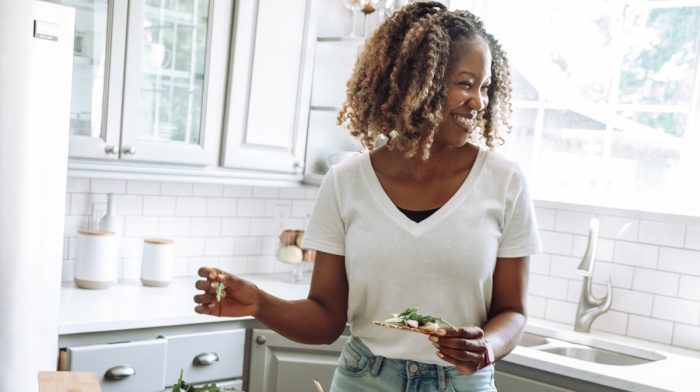 Is the cost of living affecting our ability to take care of ourselves?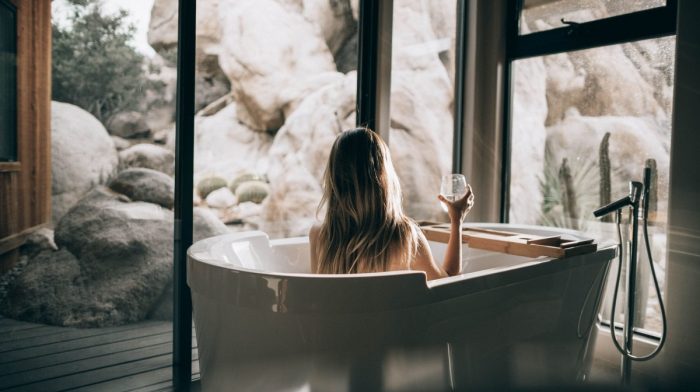 Whatever it might mean to you, taking time to focus on yourself and your wellbeing couldn't be more important.