This time of year is all about showing we care for the ones we love, doing something special to mark the occasion, and treating that special someone with a gift. Valentine's Day is often deemed exclusive for those in a relationship, and can be a difficult time for singletons. We're here to explain how you can care for someone you love and do something special for that person – yourself.
Spend Time With Friends
At a time for making memories with those you love, what better than spending time with friends? Use Valentine's Day as an opportunity to reach out, reconnect and get together. Meeting up with friends doesn't have to be labelled 'Galentine's', it can be as low-key or as high-key as you want, just spend quality time together and enjoy.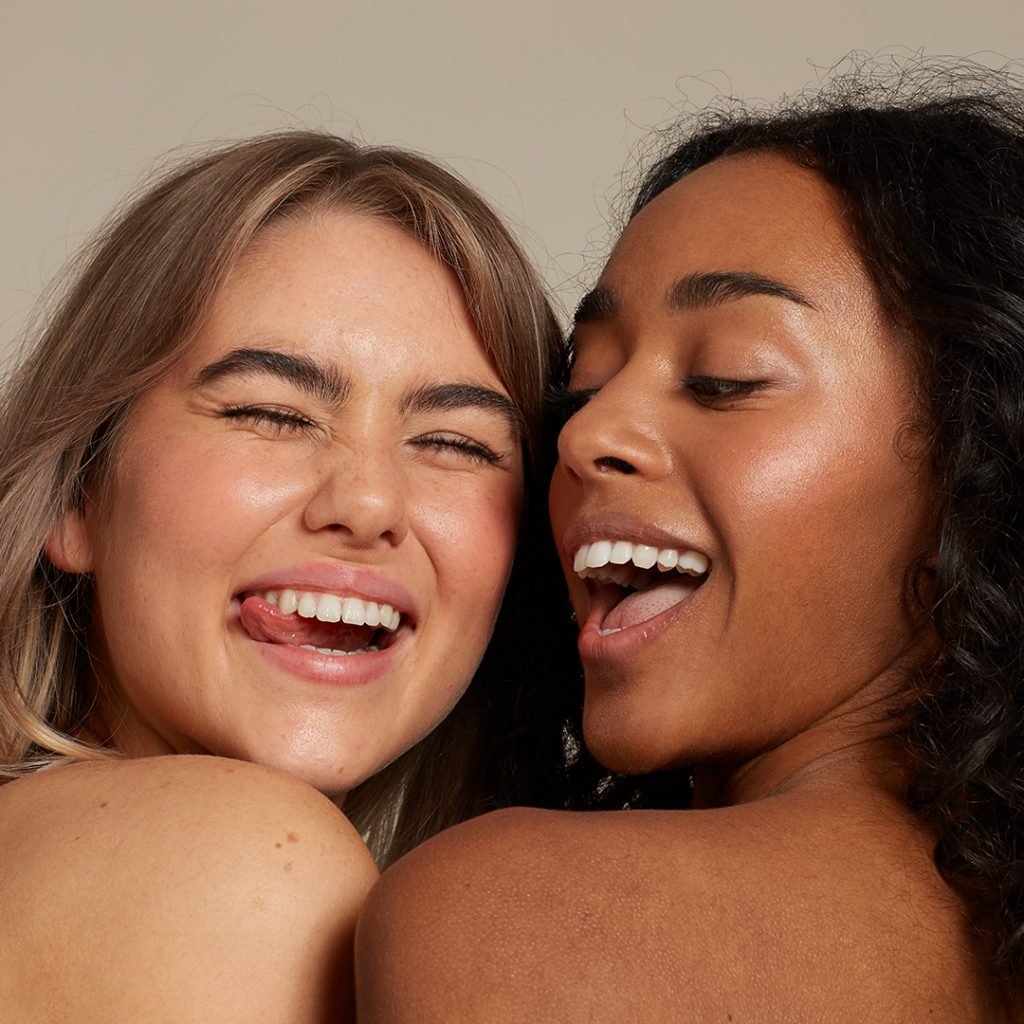 Pamper Yourself
A spa break is a great way to recharge, one that's good for both the mind and body. From facials and tanning to massages and reflexology, Village Hotels offer a great range of treatments to help you relax, recharge and renew. For just £99, enjoy a spa day for two, including a light lunch, use of gym facilities, complimentary robe and towel hire. Plus, enjoy a 25 minute ESPA facial and 25 Minute Muscle Melt Massage.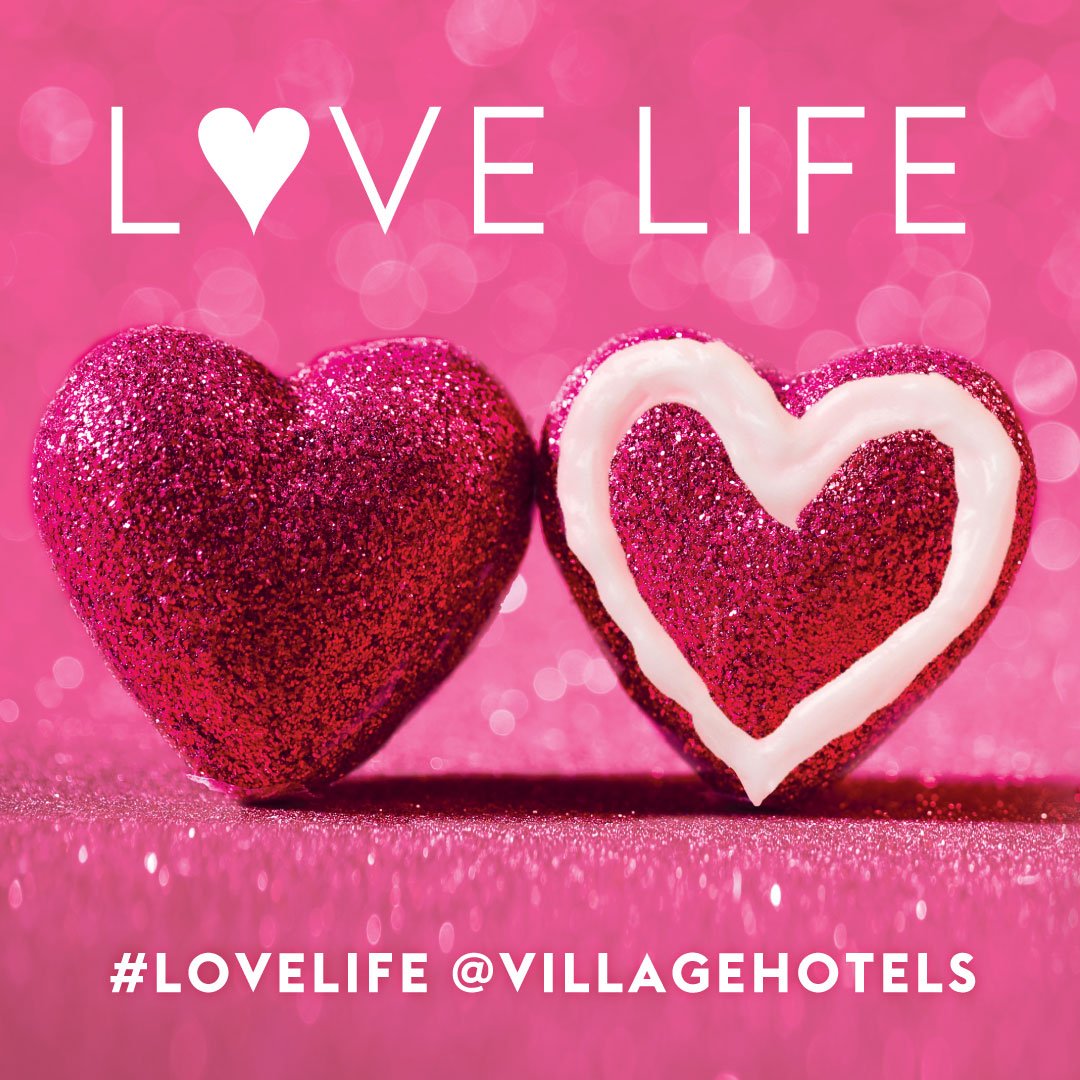 Take a Social Media Break
Although social media has its uses, it can be an unrealistic space for comparison, expectation and pressure. Over the Valentine's Day period, try not to compare yourself to others. If it's not benefiting you to scroll, take a break from social media altogether. Read a book, watch your favourite film, or if you're feeling productive, catch up on some work. You'll feel better for it.
Do Something You Love
Whether it's going for a walk, to the gym or for some retail therapy, do something you love this Valentine's Day to make yourself smile. We often take time to think about what other people want, but it's also important to put yourself first from time to time and take care of your own wellbeing.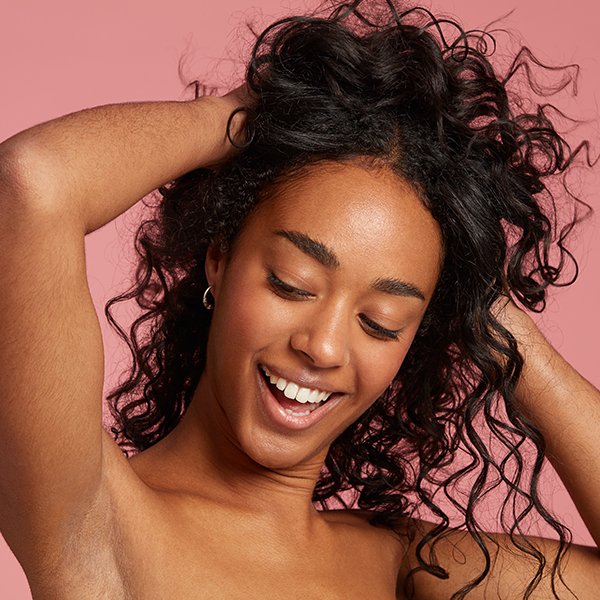 Treat Yourself
This Valentine's Day you can invest in self-care in more ways than one. As well as investing your time, there are products that can help support your general health and wellness. Adding vitamins to your daily routine is a great way to take care of yourself from the inside out. Whether you're looking for a multivitamin for your everyday needs or a beauty vitamin to support your hair, skin and nails, with our range of bestselling supplements, there's something for everyone.
There are plenty of ways to enjoy this Valentine's Day, regardless of whether you're single or in a relationship. With these tips and tricks, try to focus on your wellbeing and happiness, you'll thank yourself for it afterwards.