For lots of us, losing weight sustainably can be an uphill struggle. With so many quick fix, fad diets on the market, it can be difficult to know where to start. Our diet is important of course, but what about vitamins and minerals? These essential nutrients play a bigger role than you might think. Here's my guide to supplements and weight loss.  
Losing Fat
Weight loss doesn't always equal fat loss. When you lose weight, muscle mass tends to be reduced as well. However, what you probably want to reduce is body fat – both subcutaneous fat (under the skin) and visceral fat (around the organs.) Along with losing muscle mass, another common side effect of weight loss is a reduction is metabolic rate. This can impact our ability to burn calories.  
Protecting Your Muscle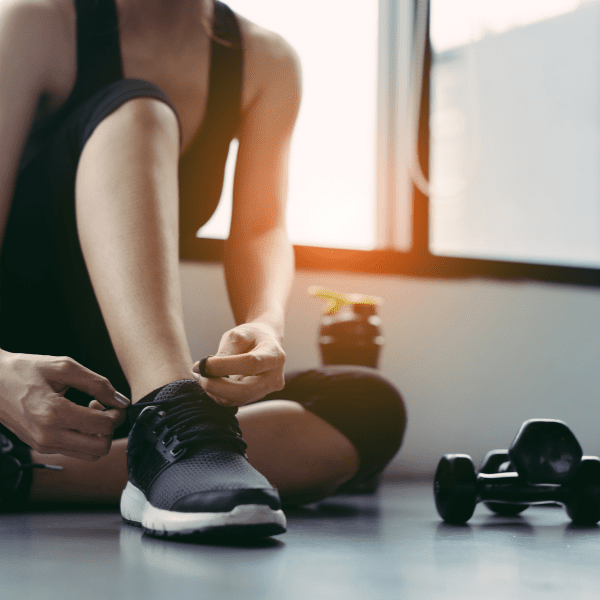 A high protein intake boosts metabolism, reduces appetite and impacts several weight-regulating hormones. This means eating plenty of protein can reduce muscle loss, which should help to keep your metabolic rate higher as you lose body fat.  
Protein is also essential for muscle repair, so if you're working out a lot, you might want to up your intake. A supplement can help with this. Along with your traditional protein powders, don't forget about collagen. This important protein provides the skin with structure and also supports the health of our joints, bones and arteries.