Staying healthy can be a challenge. With the pressures and time constraints of our daily lives, we sometimes forget that the changing seasons can have an effect on our health too. So we've compiled a complete, one-stop guide so that we know how to stay healthy all year round. It's full of health hacks that help fight the health hazards that are prevalent at different times in the year. First, let's think about how the seasons can affect us.
Do The Seasons Affect Our Health?
Have you ever found yourself feeling a little more tired than normal around November? I know that I feel a little less chipper when the nights get longer and the days get darker around that time of year. You might have felt it too because the changes in light can affect the way our bodies feel. The seasons and the weather they bring do affect our health. We know that Winter harbours germs that attack our immune system, and summer bears down on our sensitive skin, but there are more subtle health issues that can affect us throughout the year.
So let's take a look at some of the major seasonal health hazards and the health hacks we can do to avoid them:
January
After Christmas, we usually set ourselves health goals. They can start to have a positive effect on our body, but they can be hard to keep up.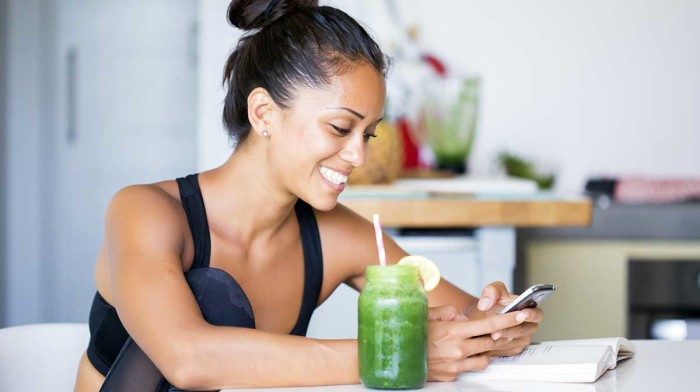 Christmas involves a lot of food, alcohol, and not a lot of exercise. So when it comes to January most of us feel like we need a bit of a detox! Here are the vitamins that can help.
April
Although it might not be the spirit of this religious holiday, Easter has become synonymous with chocolate and overeating. This indulgence can cause our digestive system a little trouble.
May
The sun is starting to make an appearance, so now is the time to make sure our skin is protected from the weather. Direct exposure to the sun's rays can harm our sensitive skin.
July
It might be getting warmer and sunnier at home, but it's the season of holidays and vacations. Plane travel is notorious for harbouring bugs.
August
When summer is in full swing, we spend even more time outdoors. It's also the season of festivals! But the extra crowding, drinking, partying, and junk food can take its toll on our health. 
September
September marks the end of summer and the start of long, cold nights ahead. So the last thing we want at that time of year is to feel run down. Quite often though, that's exactly what happens…
November
The nights get longer and days getting darker at this time of year. This seasonal change can negatively affect our mood and our bodies energy levels.
How To Stay Healthy All Year Round
We can make seasonal changes like these throughout the year to prepare our bodies to fight certain health hazards. We can up our Vitamin D in Winter to combat the reduction in natural light and the prevalence of germs. We can also take steps to protect our skin from the summer sun. But there also things that we can do all year round to keep our bodies in good health. We can eat right, take our vitamins, and exercise! These lifestyle choices that we make can have a big impact on our health. They can help us to keep on top of the changing seasons to stay happy and healthy.