As winter approaches, longer days can leave us feeling low and lacking in energy. There are many factors which can cause these feelings, including stress, nutrition and lack of sleep. Certain vitamins and minerals, if missing from your diet, can make you feel tired, foggy and weak when it comes to the gym. If you are lacking, it's pretty easy to get you back on track.  
We've highlighted our best vitamins and minerals to help kick start your day and leave you feeling more alert this winter. 
5HTP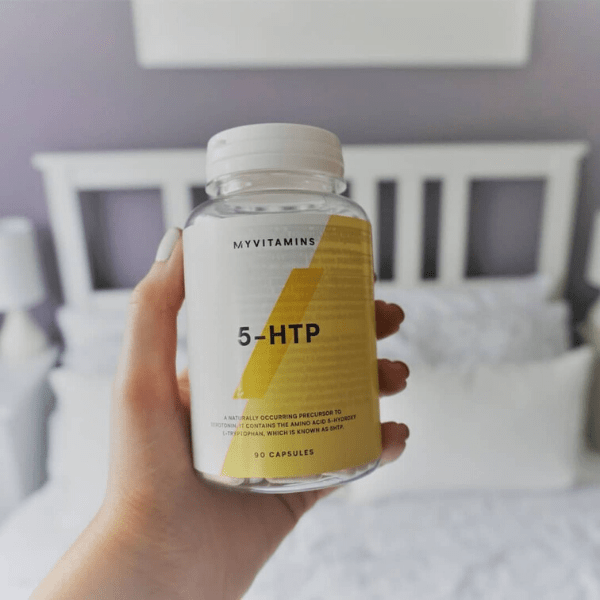 As a precursor to serotonin (the feel-good hormone,) 5HTP is a naturally occurring amino acid which can help to boost your mood and your energy levels. (1) Take this supplement daily and notice how your mood changes, and what that does to your energy levels – the happier you are, the more energy you tend to have.