Maca, otherwise known as Peruvian ginseng, is a root vegetable native to Peru. Maca has become increasingly popular for a range of health benefits, including sex drive, mood and menopause. Read on to find out more about this natural plant extract.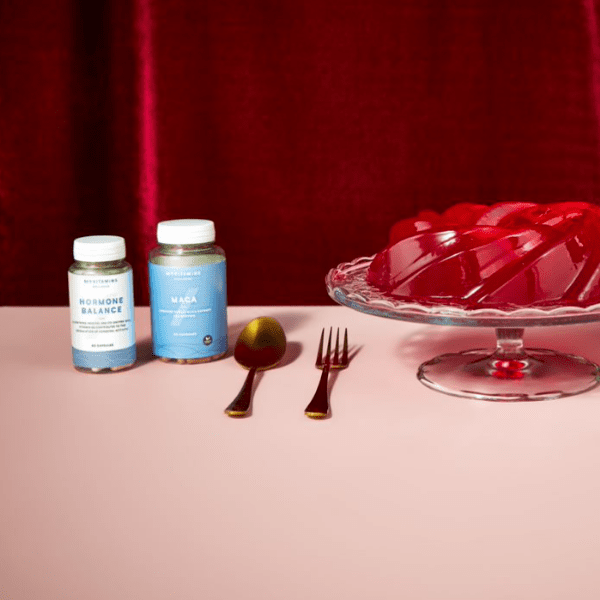 What Does Maca Do To Hormones?
Peruvian ginseng is clinically proven to support several aspects of hormonal health:
Increasing libido – Studies show that daily supplementation of Peruvian ginseng supports a healthy sex drive. 1
Reducing the symptoms of menopause – A recent trail of this plant extract on middle aged females showed a reduction in hot flushes and night sweats. 2
Improved mood – Peruvian ginseng is thought to have a positive impact on anxiety and depression, with postmenopausal women seeing particular improvement. 3
More Maca Benefits
This plant is not only useful for hormonal health. In fact, maca has been shown to reduce tiredness, boost energy levels and lower blood pressure. 4
Additional improvements have been seen in memory and learning, but more research is needed to draw accurate conclusions on this.
Which Form Is Best?
Myvitamins Maca Capsules are a high-quality, convenient source of this popular plant extract. For an expert blend of maca along with oyster powder and B vitamins, try Stimulate for Men or Stimulate for Women. These brand new bestsellers are designed specifically for hormonal health and libido support.
'I've been using these for a few weeks now and I feel great. My stamina is up and my wellbeing has improved' Myvitamins Customer