The beginning of a new year means resolutions, fitness goals and lifestyle improvements. Knowing what you would like to achieve this year is a great start, but how can you best achieve your goals? We've rounded up some popular supplements that can help you achieve your resolutions.
1. Exercise More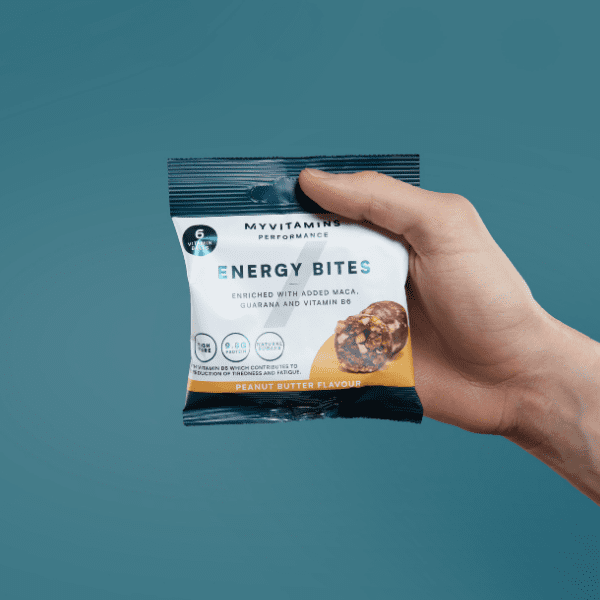 According to YouGov's 2019 New Year's survey, the three most popular UK resolutions focus on health and nutrition, with increasing exercise coming out on top. (1) But how can we reach these goals? Supplements can be a great start, helping to boost your fitness routine from within.  
Electrolytes are essential chemicals which are involved in several important processes including muscle function, hydration and blood pressure. Electrolytes are lost through excessive sweating during high intensity exercise, so supplementing your levels can help.  
Sometimes tiredness can prevent us from getting the most out of your workouts. Myvitamins Energy Bites are a high fibre, high protein blend of essential nutrients including vitamin B6, designed to reduce feelings of tiredness (2) and maintain normal energy yielding metabolism. (3) These Peanut Butter flavour bites are also enriched with maca and guarana, two popular plant extracts famous for their antioxidant properties.