Meet Rebekah, a 29 year old mum and self-love advocate. Beck uses her social media presence to spread awareness about the importance of physical and mental wellbeing.  
We've asked Beck to share her story and tell us about which Myvitamins products she's loving right now.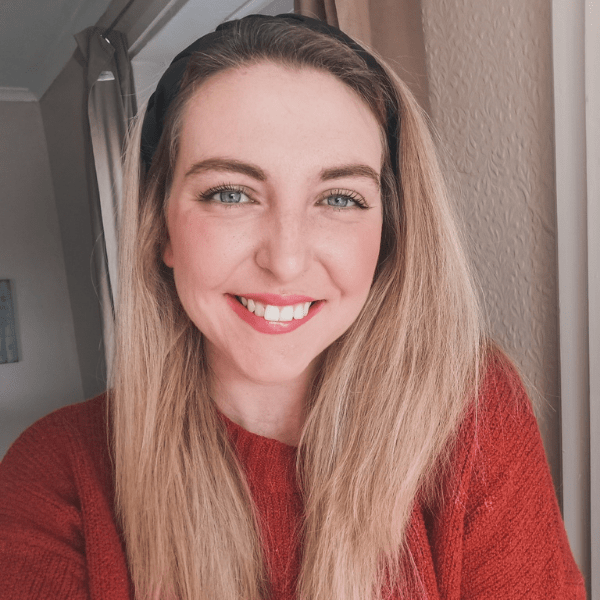 Meet Beck Wilkinson
Q: What inspired you to become a Myvitamins Ambassador? 
I have Ulcerative Colitis and now have an ileostomy bag, which can make it more difficult to absorb vitamins and minerals, even in tablet form. Myvitamins have a range of tablet alternatives that make boosting my intake easier, whether it's in the form of a gummy, shot or snack!