Omega 3 is essential to our health. It supports our brain function, heart health and is even thought to condition our skin. Omega 3 is most commonly found in fish, but what alternatives are there for those following a plant-based diet? Read on to find out.  
What Is Omega 3?
The '3' in omega 3 refers to the major types of fatty acids that are ingested in foods. These include:  
Alpha-linolenic acid (

ALA

)

Eicosapentaenoic acid (

EPA

)

Docosahexaenoic acid (

DHA

)

 
Once taken, the body converts ALA into EPA and DHA, which are readily used by the body. These acids help to maintain cognitive function, (1) support normal blood pressure and promote healthy blood triglyceride levels. 2 
Insufficient levels of omega 3 can cause symptoms including fatigue, joint pain and brittle hair, skin and nails. So it really is vital to maintain your daily intake.  
Vegan Fish Oil Alternatives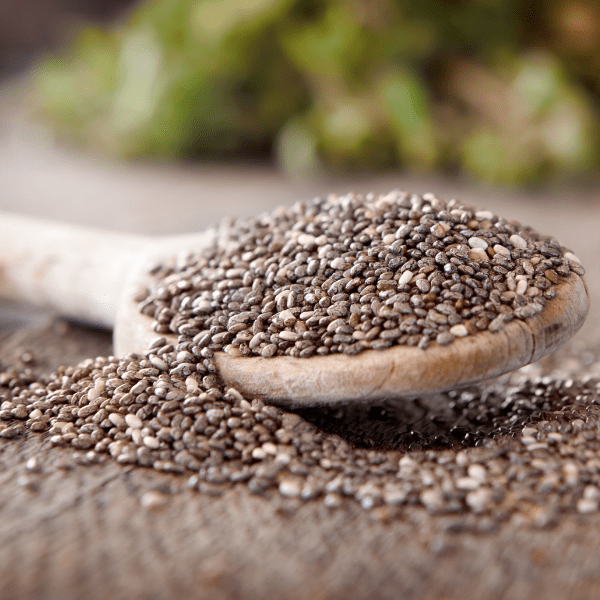 Nuts & Seeds 
Nuts including walnuts, pecans and almonds are all sources of omega 3. Seeds are a great option too, especially chia seeds and hemp seeds.  
Chia seeds are well known for their rich nutritional profile. They're high in fibre and protein and low in calories. These seeds are also enriched with magnesium, calcium and phosphorus – essential minerals for immune function, bone health and more. 3 
Most importantly, chia seeds are a high-strength source of fatty acids, containing more ALA than salmon gram for gram. 4