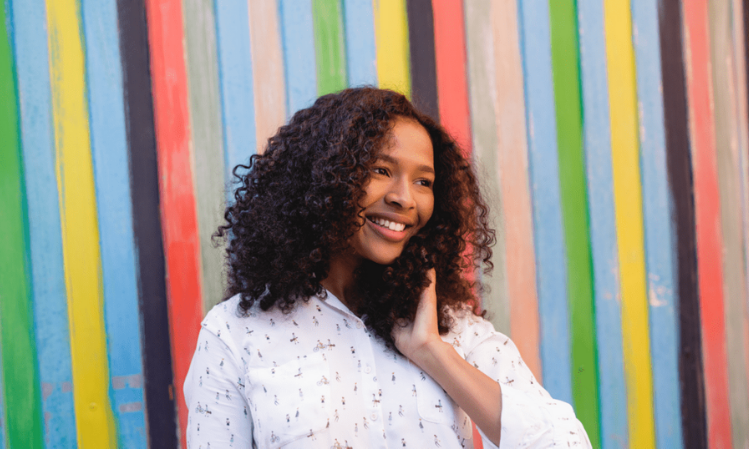 5 Natural Ways To Support Anxiety
We've asked qualified Nutritionist Rachel Greene for her guide to naturally supporting anxiety.

Find Out More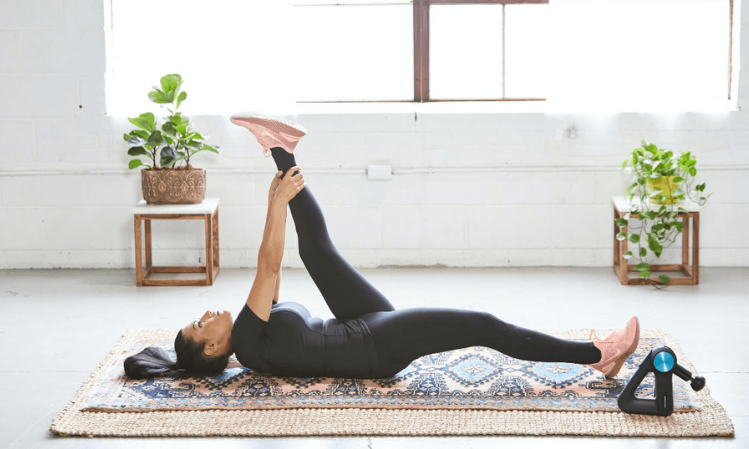 Our Wellness Wednesday Tips
A wellness routine is a great way to support your mental and physical health. Following some simple lifestyle tips can have a huge impact on your wellbeing.

Find Out More