Ashwagandha, otherwise known as Indian Ginseng, is a well known adaptogen used in traditional Hindu culture. Read on to learn more about the benefits of this popular herb.
What Is An Adaptogen?
Adaptogens are herbs which possess unique properties that can help to combat stress symptoms. Adaptogens have been prized in traditional medicinal practices for many years for their calming and restorative effects, with benefits ranging from boosting mental clarity to improving sleep.
How Do Adaptogens Work?
Adaptogens have a broad, non-specific effect and work on multiple body systems at once. In technical terms, they are thought to help to control the release of stress hormones from the adrenal glands, important elements of acute and chronic stress. Adaptogens also work to nourish the body's immune system to offer support during times of stress and infection.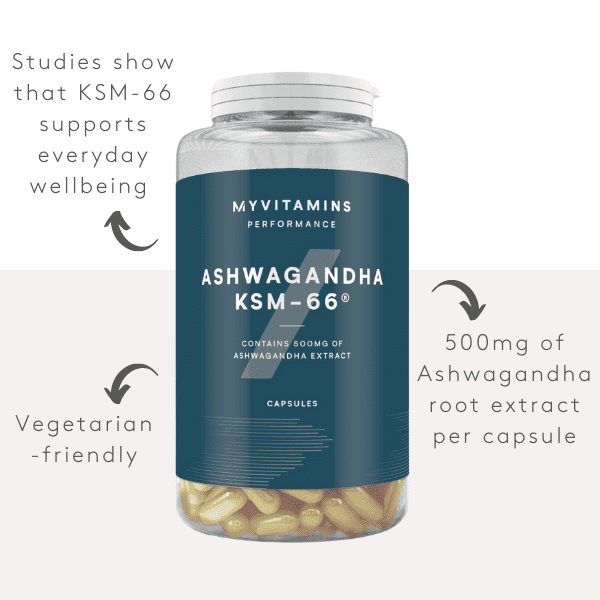 The best form of ashwagandha is a full spectrum extract like KSM-66.
Benefits include:
Improving resistance towards stress
Reducing the stress hormone cortisol
Decreasing anxiety
Reducing high blood sugar and high cholesterol
Relieving insomnia
Supporting thyroid health
Enhancing immune health
Reducing inflammation
Boosting mental performance and memory