We've launched our bestselling Beauty Hot Chocolate in convenient stick pack sachets. Here's everything you need to know.  
What Is 
Myvitamins
 Beauty Hot Chocolate?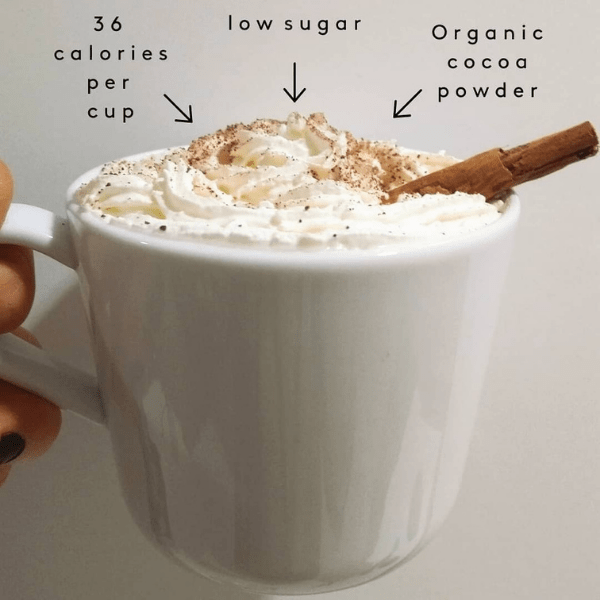 Our Beauty Hot Chocolate is a delicious blend of essential vitamins and minerals, designed to support your beauty routine from the inside out. 
Our unique formula includes biotin to promote healthy hair and skin, (1) as well as vitamin B6 to help fight feelings of tiredness and fatigue. (2) We've also added vitamin C to support the formation of collagen, (3) an important protein which affects the elasticity of our skin. Vitamin C also plays an essential role in maintaining immune health and cell function, (4,5) making this hot chocolate a great way to support your general wellbeing.  
Not only does this supplement boost your vitamin intake, it's also high protein and contains less than 40 calories per serving. Our new 12g stick packs are the perfect way to satisfy your sweet tooth on the go, making supporting our skincare journey easier than ever.  
Try yours here: