Conjugated linoleic acids are a family of  28 isomers of linoleic acid found mostly in the meat and dairy products derived from ruminants. One of the most popular and widely used supplements within the sports nutrition and health industry, CLA is a naturally occurring omega-6 fatty acid, which play a fundamental role in human health.
But what are the benefits of taking this popular supplement? Here at Myvitamins, we investigate further…
What Is CLA & What Does It Do?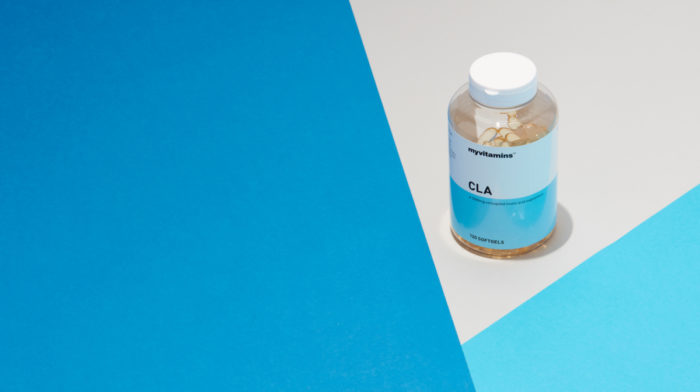 FInd out more about this fantastic omega-6 fatty acid
Weight Loss
CLA, or Conjugated Linoleic Acid is quickly flying off the shelves for its speculated connection to weight loss.
It has been proposed that CLA can not only help boost weight loss, but actively decrease body fat through a series of biochemical reactions that increase metabolism – phew – our heart rate's going just thinking about it!
Contrary to popular belief, it doesn't actually magically decrease overall body weight bur rather alters the body fat to muscle ratio and increases the rate at which you use your energy!