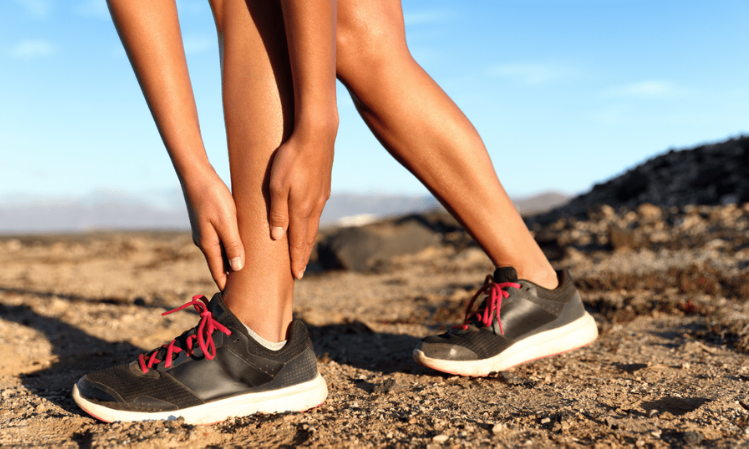 The Top 5 Supplements for Joints
Vitamins for joints are gaining in popularity for treating and preventing arthritis. There are so many supplements on the market it can be difficult to know where to begin. Here's our guide to the top 5 supplements for joints.

Find Out More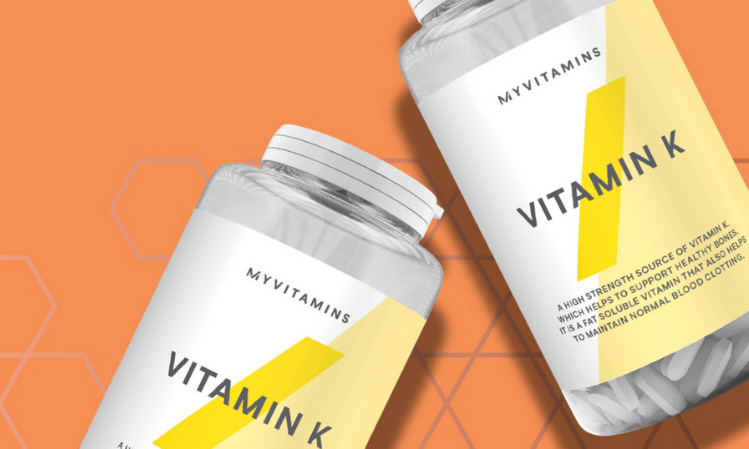 The Benefits of Vitamin K
Vitamin K is a fat-soluble vitamin which plays an important role in blood clotting, bone health and more. Here's everything you need to know about this essential nutrient.

Find Out More