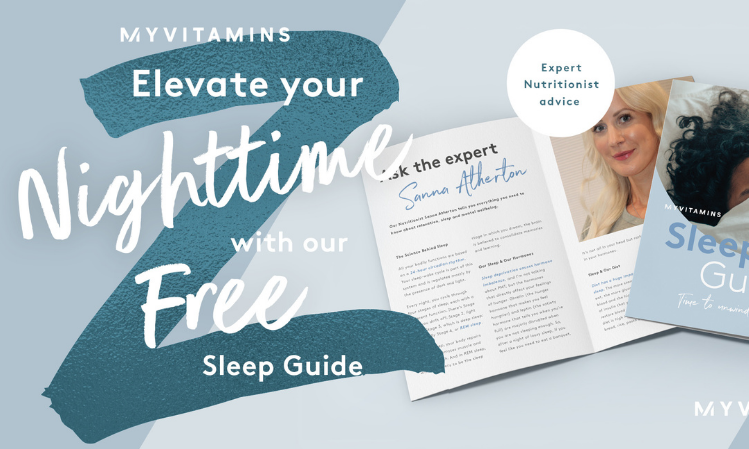 Elevate your evening routine with our FREE Sleep Guide.
Want to get a better night's sleep? In this guide our Nutritionist explains the science behind sleep and shares her tips and tricks to help you unwind.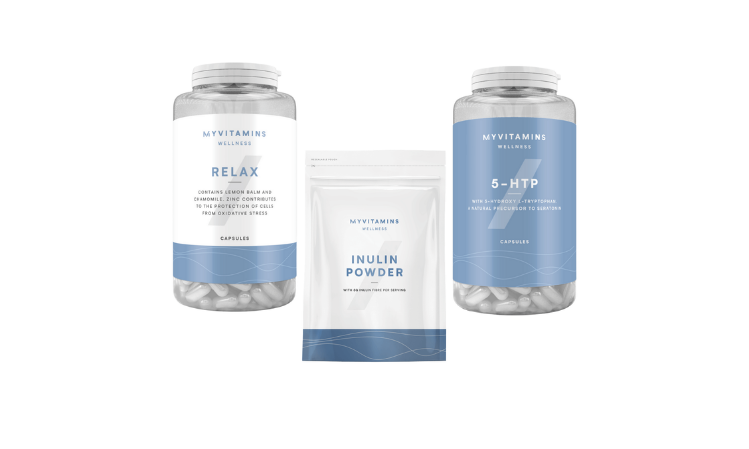 Try our new Sleep Bundle
A combination of bestselling wellness supplements to go alongside our expert Sleep Guide.

shop now