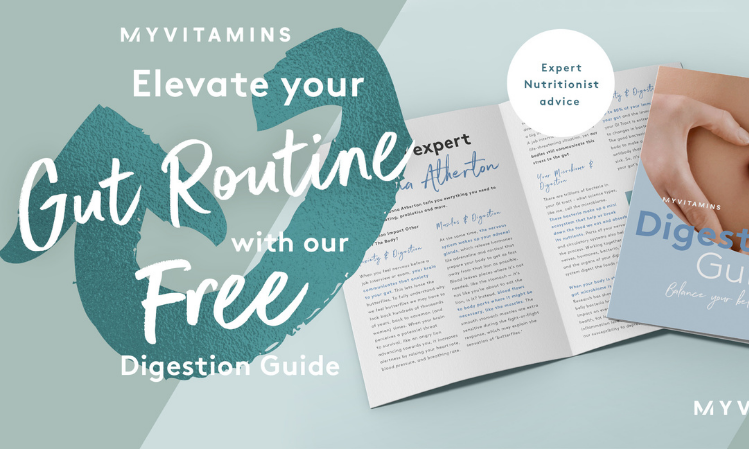 Get to know your gut with our FREE Digestion Guide.
From bloating to indigestion, this expert guide answers all of your gut health questions. We've also added an interactive calendar to help you track your tummy health each day.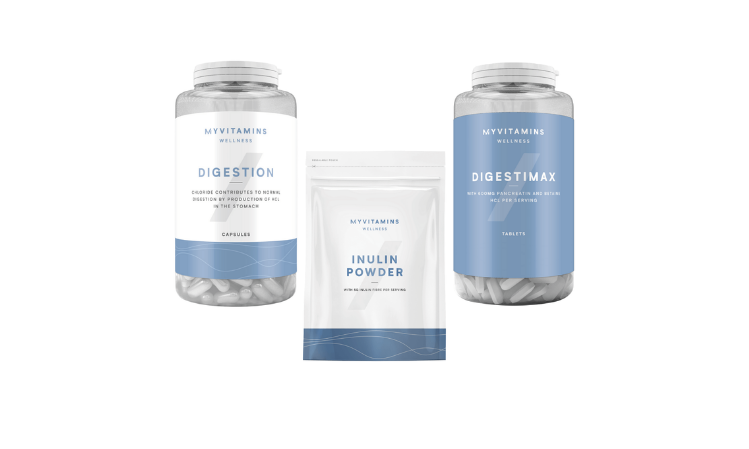 Try our new Digestion Bundle
A perfect combination of gut health supplements to go with our expert Digestion Guide.

shop now