This Black Friday, our ambassador Molly Mae has shared her ultimate Myvitamins favourites. From essential haircare vitamins to skin hydration supplements, these bestsellers are the perfect way to boost your inner-beauty routine every single day.  
Molly Mae's Top Picks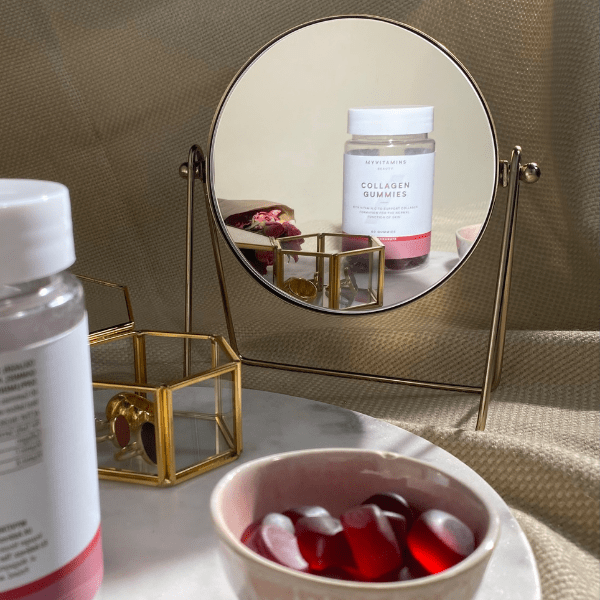 "I've noticed such a huge difference in my skin since taking these." Molly Mae
Our newest addition to the gummy collection, this Pomegranate flavour blend includes marine collagen, vitamin C to support collagen formation (1) and vitamin A to maintain skin health. 2 
Collagen is an essential protein which provides structure to our skin, bones and joints. From the age of 25, our natural ability to create collagen starts to decrease, resulting in visible signs of ageing like wrinkles becoming more prominent. Our Collagen Gummies are a tasty, convenient way to top up your levels every single day.  
Shop them here: