While collagen powder is known as a popular supplement to promote beauty from within, as it helps to replenish your body's collagen levels, fewer people know about the benefits of collagen after a workout.
Collagen Powder as a Protein Source for Muscle Repair and Joint Health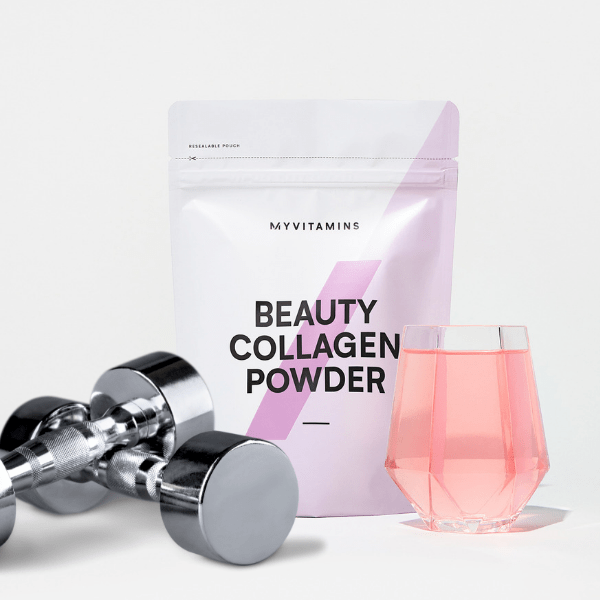 Collagen is in fact a protein that not only gives elasticity to the skin, but also supports muscle growth, strengthens bones and relieves joint pain. This means that supplementing in collagen after a workout can boost your workout results, as well as supporting bright, youthful skin.
Muscles tissue is made up of between 1-10% collagen, and it is necessary for helping to keep your muscles strong, healthy and functioning as they should. Collagen also helps to keep your bones strong.
After the age of 25, your collagen stores naturally deplete, which means as you age, your muscle and bone mass does too. Studies have shown that supplementing in a collagen powder can help to prevent breakdown of bones and muscles, helping to keep your body strong and healthy.