The festive season brings about imagery of roast dinners, mince pies and good times surrounded by our loved ones. However, with January being the most common month for starting a new diet, and winter being best known for coughs and colds, the aftermath of Christmas can take a toll on our health. So, how can we enjoy the holidays whilst also feeling our best? Our Nutritionist Beth tells you everything you need to know:
Tips for Staying Healthy At Christmas
1. Maintain A Healthy Diet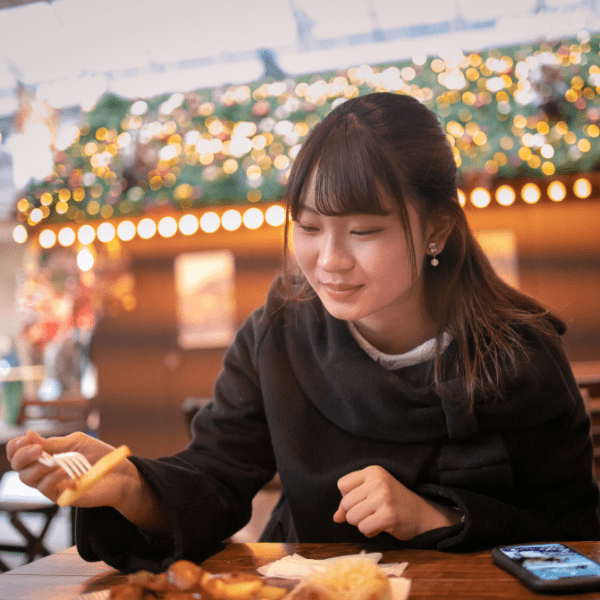 There's nothing wrong with enjoying treats at Christmas. If you want to moderate your intake, eating small, nutritious snacks throughout the day will help to maintain healthy blood sugar levels and prevent cravings.
What sort of things should you eat? In the lead up to Christmas, try to stock up on foods rich in vitamins and minerals like fruit and oily fish. Research suggests that buying your produce while it's in season means it is likely to retain higher levels of nutrients, (1) so you might want to try winter vegetables including cabbage, sprouts and butternut squash. If you struggle to maintain a balanced diet, a multivitamin can help.
Hydration is key too. Heavily salted food combined with the diuretic effects of alcohol can result in fatigue and headaches. To prevent this, start the day off with a large glass of water and lay off the coffee if you can.