Nutrition is a key part of our everyday health, especially when it comes to our skin. On 3rd May, we're launching the Myvitamins Collagen Challenge. Join our Collagen Community on Facebook to access exclusive offers, win prizes and share your progress. Here's everything you need to know.  
What Is 
The
 Collagen Challenge?
Collagen is an essential protein which has several benefits including boosting skin elasticity, maintaining hair growth and supporting bone health. (1) From the age of 25 our natural ability to make collagen decreases, but supplements can help to maintain your levels from within. 
In this challenge, we'd like you to try a collagen supplement for 8 weeks.
You can join our

 private

 Facebook group 

here 

to discuss your progress, access discounts and receive expert

 skincare

 ad

vice from our nutritionists.

 

We're

offering giveaways from brands including GLOSSYBOX, Mio and Grow Gorgeous

 

to help you 

feel your best from head to toe this summer. 

Our Collagen Community also provides an online PDF guide. You can use this to track your skin journey, read blog articles and look out for upcoming giveaway dates.
Which Supplement Should I Use?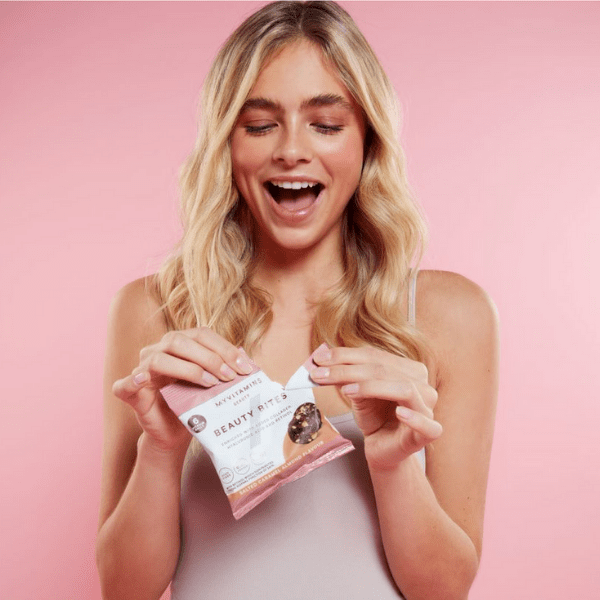 So, how can you get started? It couldn't be simpler. Join the community here to access your first discount and choose your favourite supplement. Pick one from our bestsellers below or shop the whole collagen range, here.