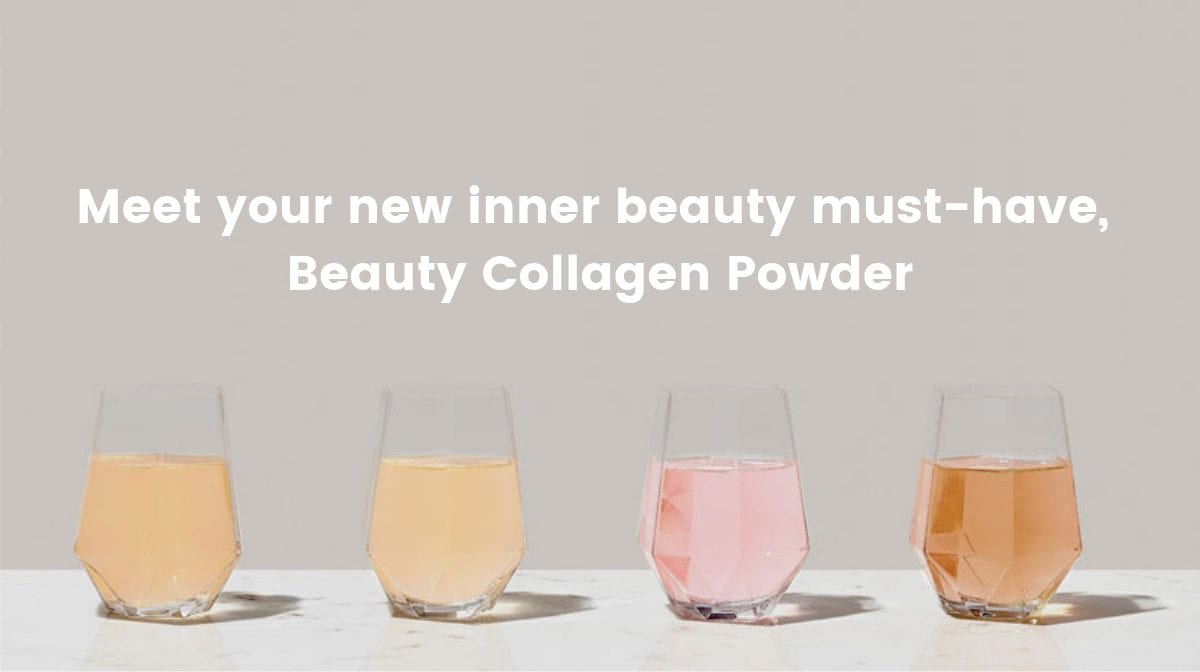 Collagen comes in all shapes and sizes from tablets to powders, to drinks to creams. But they all share the same ingredient: collagen peptides. On their own, these collagen peptides have no flavour or texture at all, meaning they can be added to everything from hot coffee to cold puddings. That's why an unflavoured collagen powder is a great ingredient to use in collagen recipes for porridge or smoothies. But collagen recipes can also call for and be better by using a flavoured powder.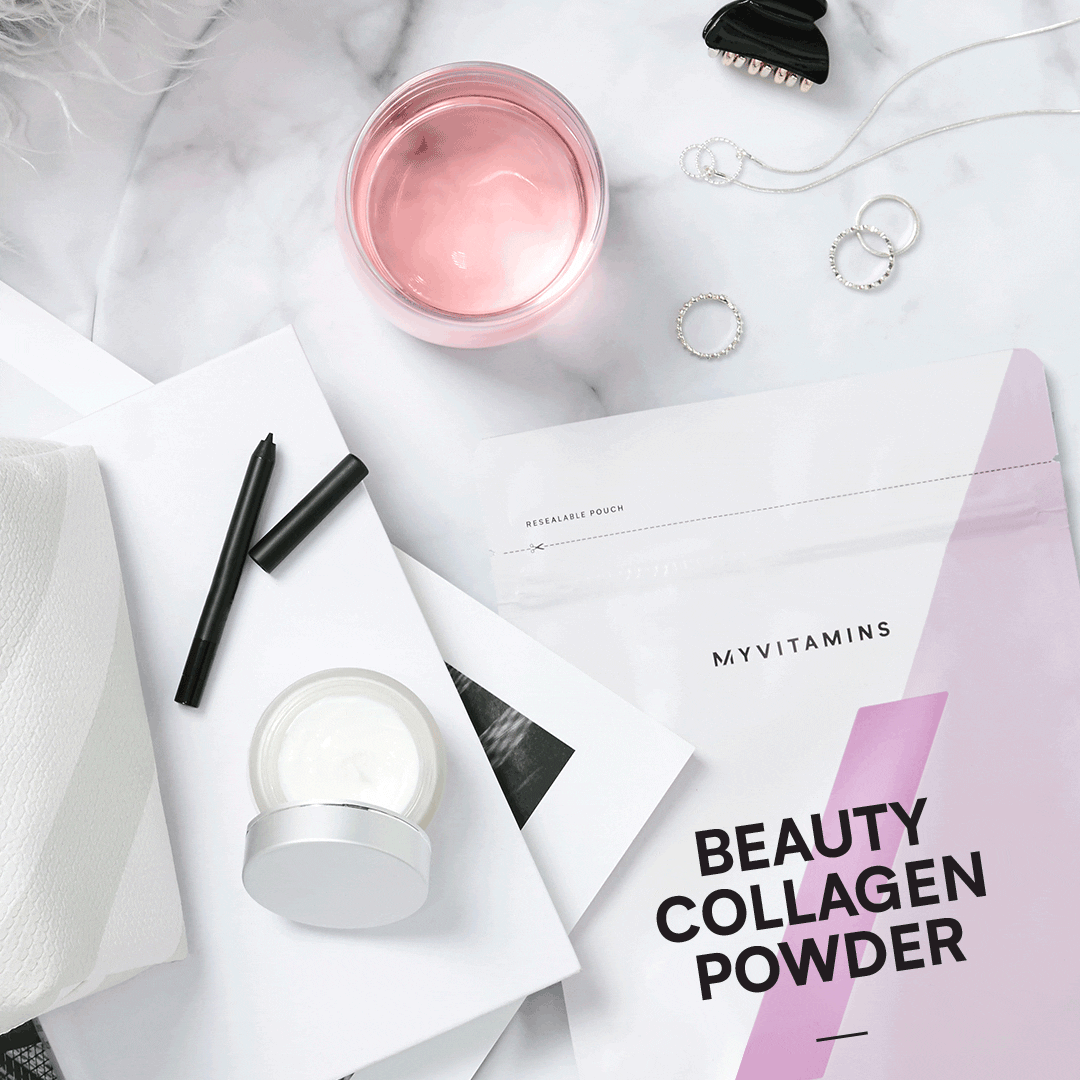 How To Use A Flavoured Collagen Powder 
Flavoured collagen powder has all the versatility of collagen peptides with added flavour!
Our new Flavoured Beauty Collagen Powders comes in four popular flavours: Tropical Crushin', Fruit Sherbet, Cola Cube, and Peach Heart. They are specially formulated by our in-house nutritionists to be a delicious way to promote beauty from within. That's because each of these deliciously flavoured powders contains a blend of hydrolysed collagen peptides with added vitamins and minerals that help to support the health of your hair skin and nails.
You can mix our new collagen powders with 800ml of water for a deliciously refreshing, cordial-type drink. Or you can use it as an ingredient in one of our collagen recipes. For the best results, try consuming 10g a day, either as a drink or in your recipe.
Not sure how to use your new collagen powder as a drink, or want some inspiration on how to get creative with collagen recipes? This blog includes everything you need to know about how to take our Beauty Collagen Powders.