Headaches, sickness, fatigue and overall mood, decline. Everyone has had days where these feelings leave us desperately searching for a cure…  
Daily vitamins might be one of the last things you might think to try, but research suggests they could be exactly what the doctor ordered. (1) Supplements can help to replenish all the essential nutrients and electrolytes that your body has lost under the influence of alcohol.  
Want to know more? Here are our top tips for feeling your best the morning after.   
In this article, you'll find: 
What Causes a Hangover?

 

Top Tips to Ease Hangover Symptoms

 

What Vitamins Should I Take for Hangover?

 

Things To Avoid During a Hangover

 

How Can I Prevent a Hangover?

 
What Causes a Hangover?
If you wake up the following morning not feeling like yourself, it's probably because of your hangover! Frequent hangovers can decrease your performance and have a huge impact on your work. Unfortunately, hangovers can last up to 24 hours and the more alcohol you drink the night before, the worse the hangover is going to be. They are very common in people who drink excessively and in one study, researchers found that 75% of people who drank the night before reported a bad hangover (11). 
A group of unpleasant signs and symptoms that develop after drinking too much alcohol, a hangover has a variety of factors contributed. Unluckily, drinking this heavily directly impacts your body and can cause dehydration – causing thirst and fatigue, personal characteristic changes, low blood sugars – causing sweats and hunger and headaches. 
Top Tips To Ease Hangover Symptoms
1. Get A Good Night's Sleep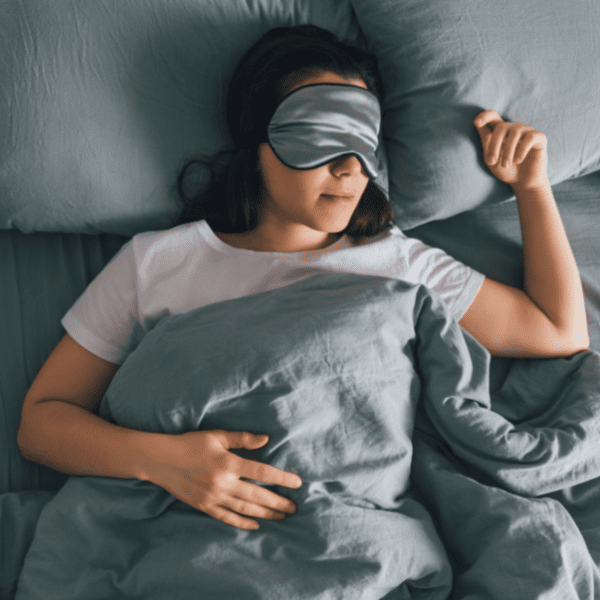 https://www.myvitamins.com/your-needs/well-being.list
High amounts of alcohol can disrupt sleeping patters and leave you feeling exhausted in the morning. Fatigue can cause irritability and headaches, making your hangover even worse.  
Our Relax Gummies are a Blackcurrant flavour blend of vitamin B6 to support psychological function (12) and vitamin E to help protect cells from oxidative stress (13). We've also added herbal extracts including chamomile, lemon balm and L-theanine. These delicious gummies are suitable for vegans, making them the perfect plant-based addition to your daily routine.