Here at Myvitamins, we understand that this time can be stressful for students, with exams pending and revision looming, we've put together a list of vitamins for studying, to help support your energy, focus and cognitive function.
There are a number of vitamins and minerals designed to keep you on track, and knowing which ones are best can be tricky, which is why we've made it easier with our selection of multivitamins, that contain everything you need to get that daily boost:
Wakey Wakey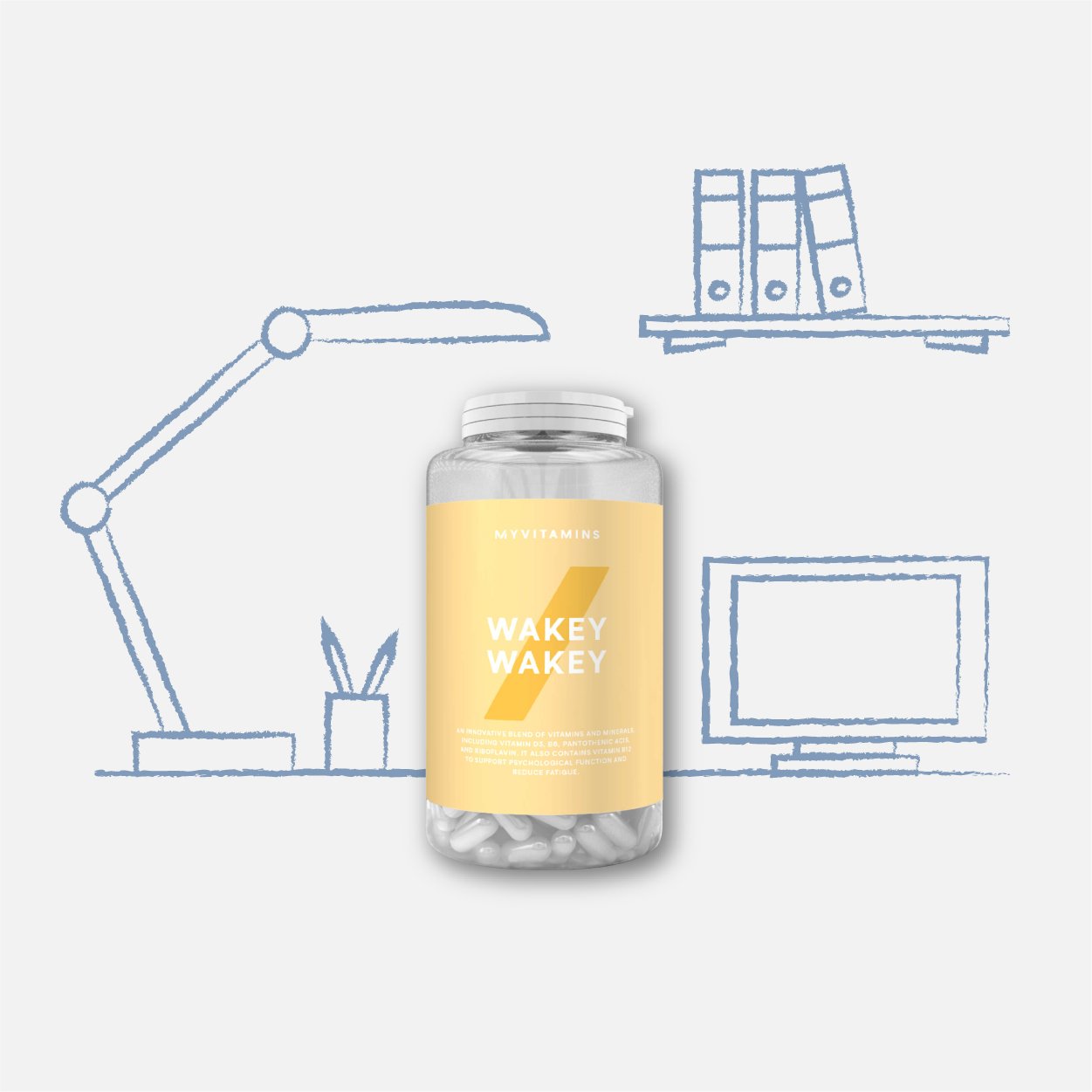 Myvitamins Wakey Wakey is a unique blend of 16 vitamins and minerals for energy, cognition, and the reduction of fatigue.
Zinc, biotin, and niacin contributes to normal cognitive function
Magnesium and niacin contributes to the reduction of tiredness and fatigue
Iron, biotin, riboflavin, niacin contributes to normal energy-yielding metabolism
Bought these to help get me through my exams and I have definitely noticed a difference when taking them. I have found that they really help with keeping alert and helping me perform at my best.