Garcinia Cambogia, also known as Malabar tamarind, is a citrus fruit which is native to South East Asia. This particular plant has over 300 unique species, with Garcinia Cambogia being the most beneficial of them all.
Noted for its health properties including its ability to aid weight loss, regulate blood glucose levels, boost mood, increase energy and speed up metabolism, there's plenty of reasons to be adding to fabulously fruity supplement to your diet!
Read on to find out more about the health benefits of Garcinia Cambogia.
Aids weight loss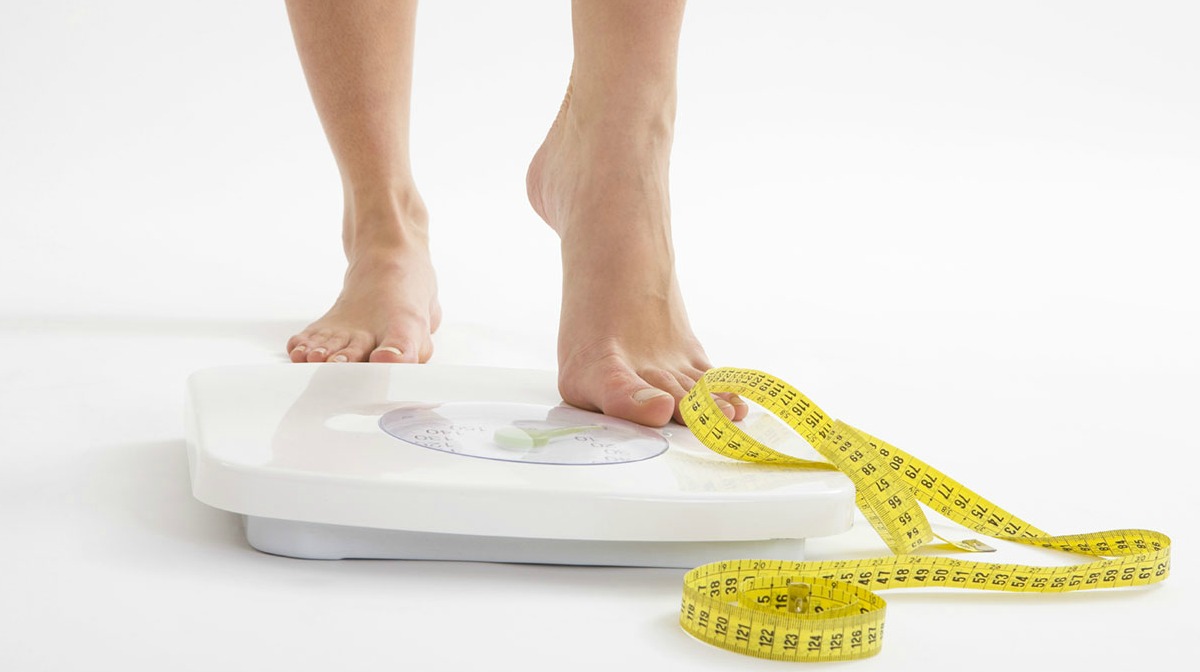 Often dubbed the miracle of the weight loss world, Garcinia Cambogia is well known for its ability to suppress appetite, increase satiety and even burn fat. The active ingredient, hydroxycitric acid (HCA) promotes weight loss by inhibiting the formation of fat from glycogen.
In simple terms, instead of converting carbohydrates into fat to store, HCA encourages carbohydrates to be used as an instant form of energy. Garcinia Cambogia has also found to significantly reduce appetite, through reducing the hunger signalling hormone leptin, which in turn, results in a decrease in body fat and BMI.
Reduces stress Levels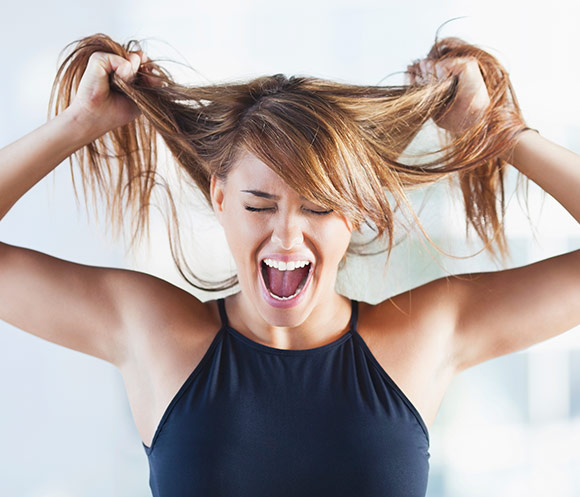 Garcinia Cambogia helps to regulate, or lower levels of the stress cortisol within the body. It's elevated cortisol levels which can result in increased weight gain, blood pressure and heart disease risk. Alongside this, Garcinia Cambogia increases serotonin levels which improves mood, and feelings of happiness.
Regulates blood sugar levels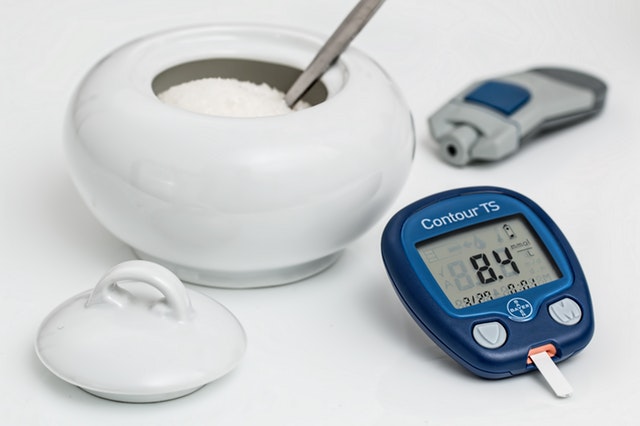 When paired with Chromium, HCA helps to regulate metabolism and as a result, blood glucose levels too. Garcinia Cambogia is an ideal, for those who suffer from diabetes, as it's a natural, cost effective way to help control symptoms.
Inhibits carbohydrate metabolism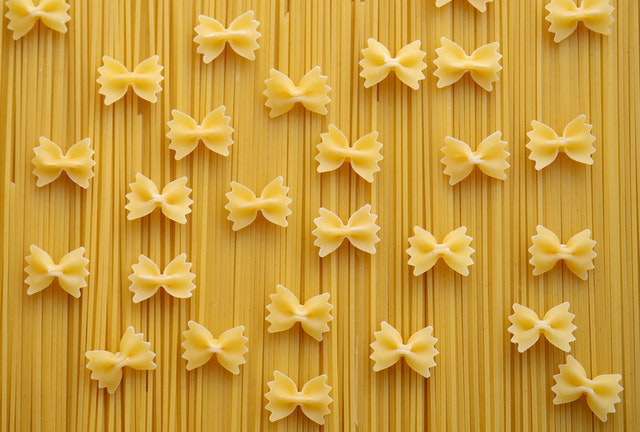 Similar to white kidney bean extract, Garcinia Cambogia has been found to block carbohydrate metabolism by inhibiting the pancreatic enzyme alpha-amylase, this, in turn, leads to weight loss. Perfect if you're a bit of a carbo-a-holic like me!
 Increases energy levels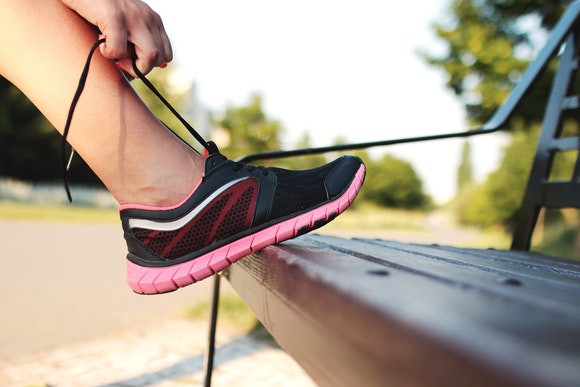 Last, and by all means not least, supplementing with Garcinia Cambogia can help boost energy levels by the inhibition of citrate lyase.  Citrate Lyase is the enzyme that converts carbohydrates into fat to be stored, the inhibition of this enzyme results in carbohydrates to be used up as an instant form of energy instead.
Sounds great – how do I take it?
Take 1 capsule in the morning or 45-60 mins prior to exercise, click below to get yours!