From the blueberry to the goji berry, we are going bonkers for berries! They are low calorie, low carbohydrate, and packed full of antioxidants. The maqui berry, in particular, has a whole range of benefits on our health.
Here is your complete guide to this powerful, purple berry.
What Is Maqui Berry?
Maqui is a small, evergreen shrub that grows in abundance in Argentina and Chile. Its purple berries have been used for medicinal purposes for centuries.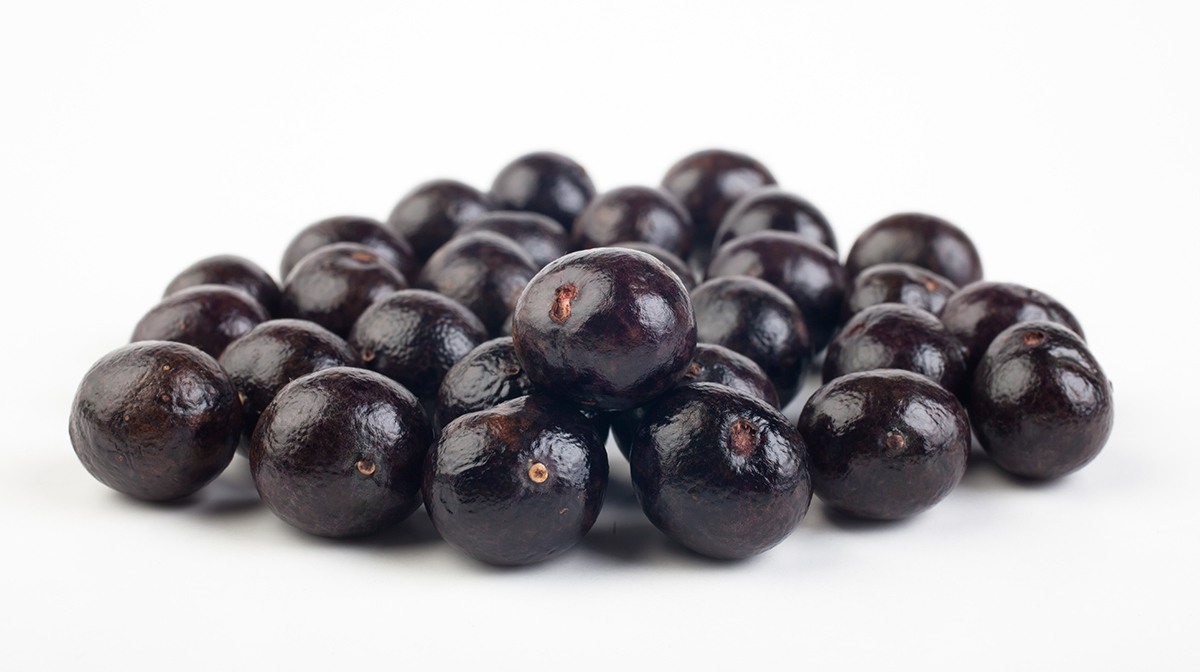 What Are Maqui's Health Benefits?
Maqui is used locally as a natural remedy or protectant for several health conditions, including arthritis and high cholesterol. But it is most popularly used to fight oxidisation. That's because studies show that maqui contains anthocyanins, which are a potent type of antioxidant. Antioxidants help to fight the damage to our cells that are caused by free radicals as we age.
What Does It Taste Like?
In its natural form, picked straight from the shrub, the maqui berry has a slightly tart flavour. It has been described as having hints of blackberry, blueberry, watermelon, and acai all in one. But, Maqui Berries are a very rare find currently in their purest form. They are most commonly freeze-dried into a powder, which can be added to smoothies, shakes, and porridges.