These days the importance of being healthy is never far from consciousness. But what does it mean to be healthy? What is health?
My Health
I'm Vic ­— a personal trainer, blogger, co-founder of the global movement #girlgains, and a myitamins brand ambassador.
Being a health professional, with my whole life online for the world to see, I feel a lot of pressure to create this 'perfect' persona. In an ideal world, I would work out every day, eat super healthy nutritious meals all of the time, get your recommended 8 hours sleep and meditate every day to reduce stress. Unfortunately for my 'perfect persona', we live in a real world and sometimes life happens.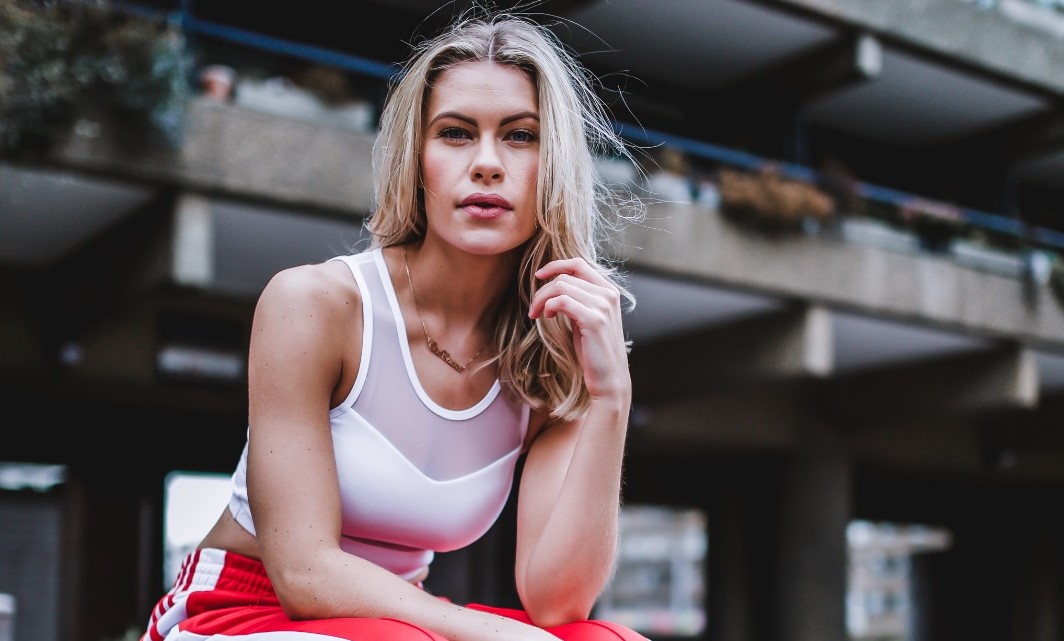 What Is Health?
A health professional even struggles to be healthy sometimes; it is really down to how you define health.
My answer to 'what is health' has changed drastically since starting my health and fitness journey. When I first got into the gym, I had no idea what I was doing so I ended up pounding the treadmills and completing 100 sit-ups each session. Health to me was a body size, so if that meant hours of exercise and fish salads, that's what I would do. Sadly, it was only months before I was diagnosed with anorexia, orthorexia, and depression.
It took around a year and a half for me to return to a relatively healthy weight, but that is when my quest for the answer to 'what is health' began.
My dad hired me a personal trainer who taught me how to train in the gym and how to eat to fuel my body. He was definitely one of the best personal trainers around, he taught me a lot. I learned to weight train, which pushed me to focus on the weight on the bar as opposed to the weight on the scale. He gave me a meal plan of super healthy meals with one 'cheat meal' per week. At this stage in my life, I thought I was the epitome of health.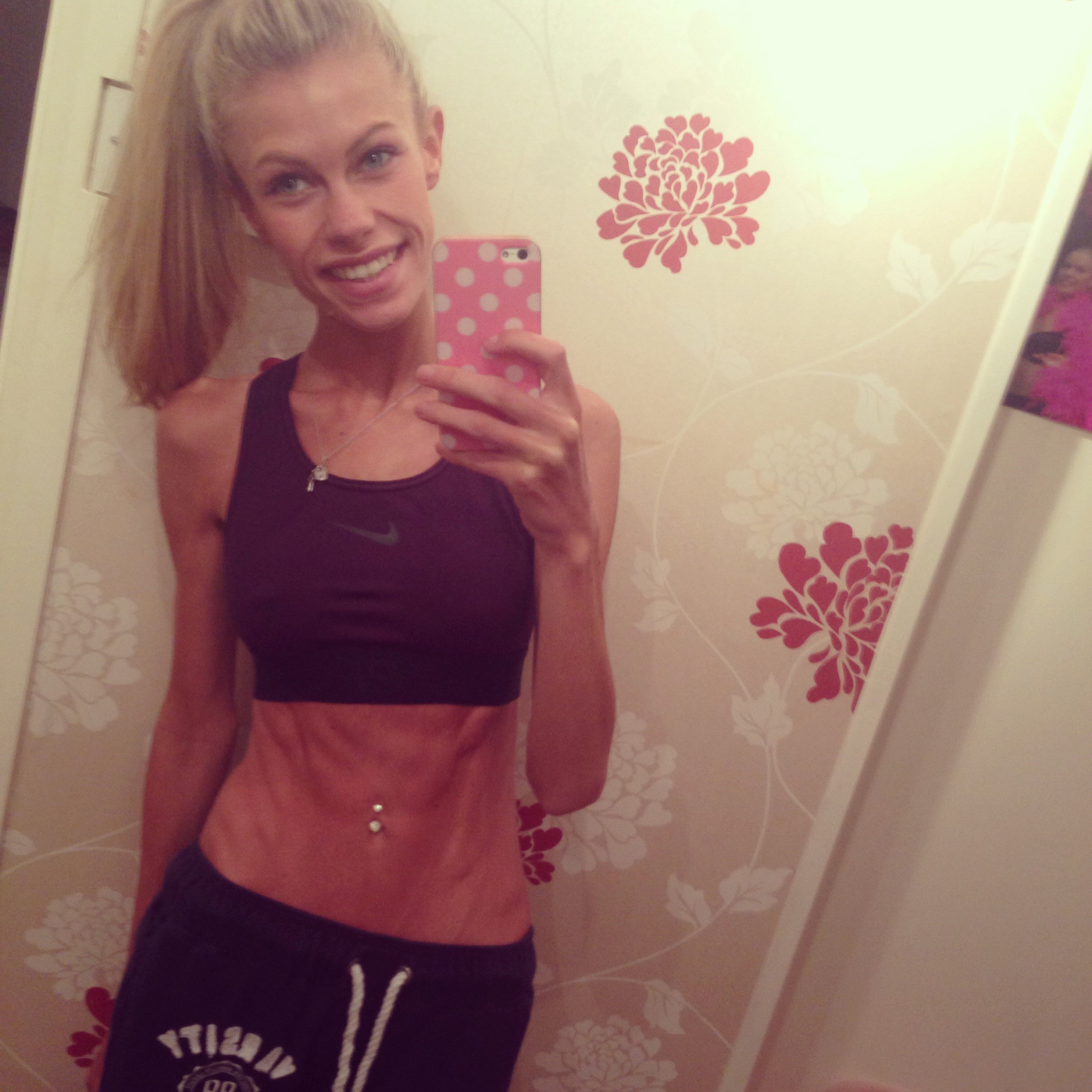 Everybody would come to me to ask for health tips and advice, and if ever I were going out for a meal, they would make sure there were healthy options for me to eat.
I was still so heavily focused on my body, but this time I didn't want to be skinny, I wanted to have muscles and look strong.
I would scroll through Instagram in awe of the 'fitness models' and their bodies, and because of my 'perfectionism' attitude, I decided to take up the challenge of bikini competing. I hired a coach who provided me with an intense training plan and very restrictive macro calculated diet plan. Having only recovered from anorexia 2 years earlier, it was easy for me to follow such a regimented and restrictive diet.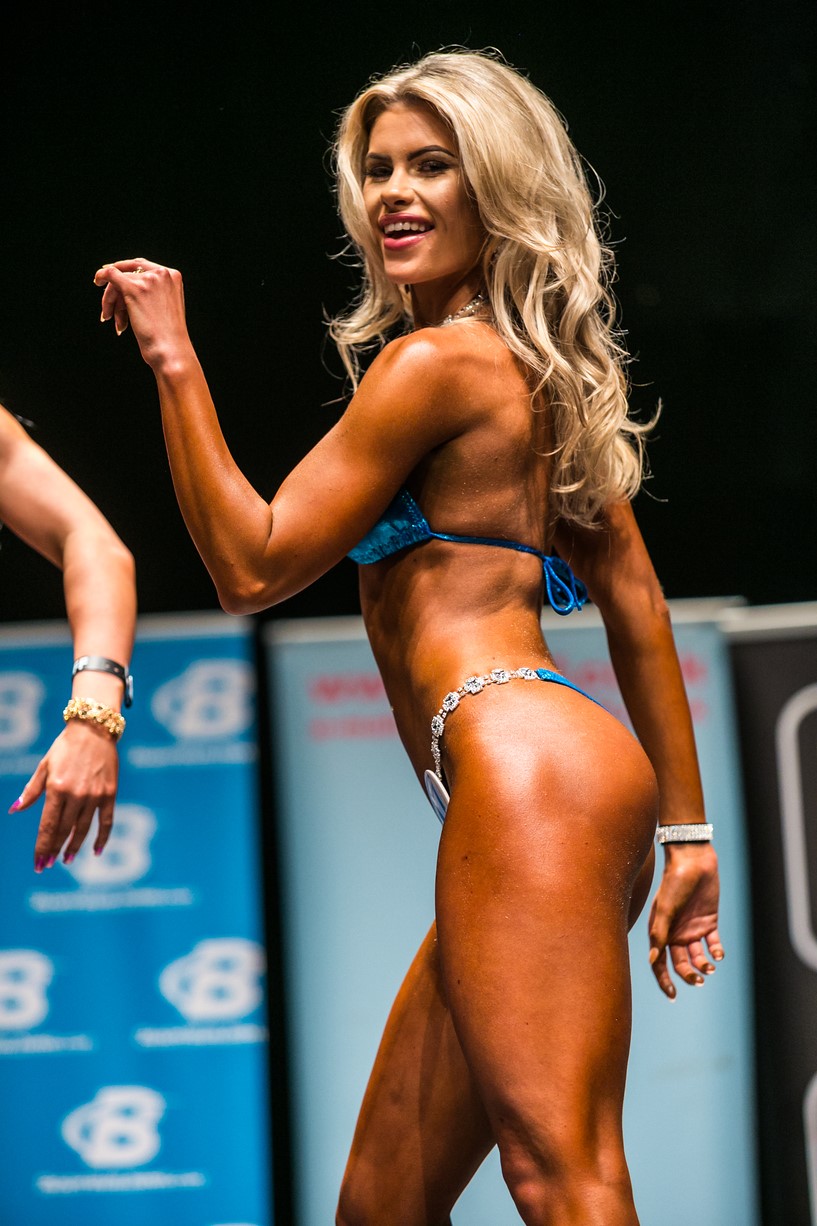 In 12 weeks I lost around 8kg, and while my loved ones questioned if my eating disorder had returned, I quickly bit back to say that I was dedicated and healthier than ever.
I went on to do very well in my competitions, and while my social media followers thought I was the face of health with an ideal body, Inside I was beginning to feel low, isolated and out of control. I lost my period again, I lost a lot of my hair, and I was worried if people were still going to like me when the season was over and I didn't have abs anymore.
Towards the end of my competing journey, I realized my actions were representing a more controlled eating disorder and I grew to resent the 'sport'.
I felt very lost after competing. I didn't really know who I was, or what was important to me. For 3 years I had tried to find 'health' and each time it had landed me back to an eating disorder.
How I Stay Healthy
When I realised what health was, I learnt how to take care of it…
I learnt to set training goals which show progress through my fitness and my strength.
I learnt to love my body, flaws and all, and focus more on my overall happiness and quality of life. This is the most important thing I learnt — my mindset.
The only food groups I allow into my dictionary are Whole foods and soul foods. While I eat mainly home-cooked meals, I eat my favourite things like biscuits and chocolate freely.
I learnt to take extra care of my health with vitamins, which is why I've teamed up with myvitamins
myvitamins
I give my health a little boost with my vitamins from myvitamins. My current go-tos are omegas and magnesium to help with my recovery from training, and a probiotic to promote a healthy gut. I also add lots of superfoods like hemp seed, and spirulina to my smoothies for an extra health kick.