The Myvitamins family is growing!
This week we welcome Haliborange and Seven Seas into the fold and their amazing ranges of vitamins for kids and families.
Who Are Seven Seas?
Trusted by families since 1934, Seven Seas is the UK's leading supplier of cod-liver oil (you know, that good stuff in the capsules). But that's not all! They also have a number of marketing leading 'product of the year' multivitamins for men and women and a tailored pregnancy range.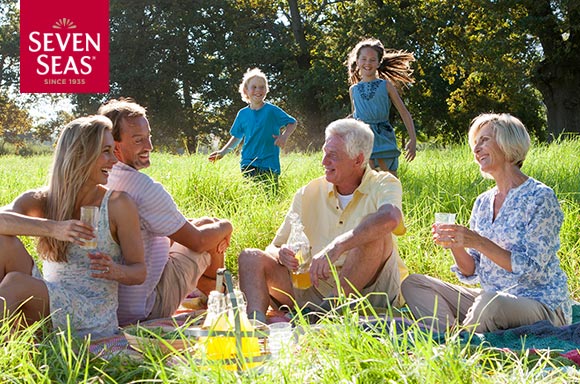 For the very latest in complete care, the Perfect7 range has been scientifically designed to support hair, skin & nails, give you sufficient energy for the day, support brain function, healthy vision, heart health and balanced hormonal activity.
A household name for nutritional supplements and healthy fish oils in over 100 countries, there's a reason families have entrusted Seven Seas with their health and well-being for over 80 years.