Taking vitamin E for stretch marks may sound strange. We are used to treating our skin from the outside with creams and lotions. But actually what's on the inside is just as important…
First, let's remember that stretch marks are totally normal. They are very common and are absolutely nothing to worry or be ashamed of. But for lots of us, stretch marks are something we would rather not have.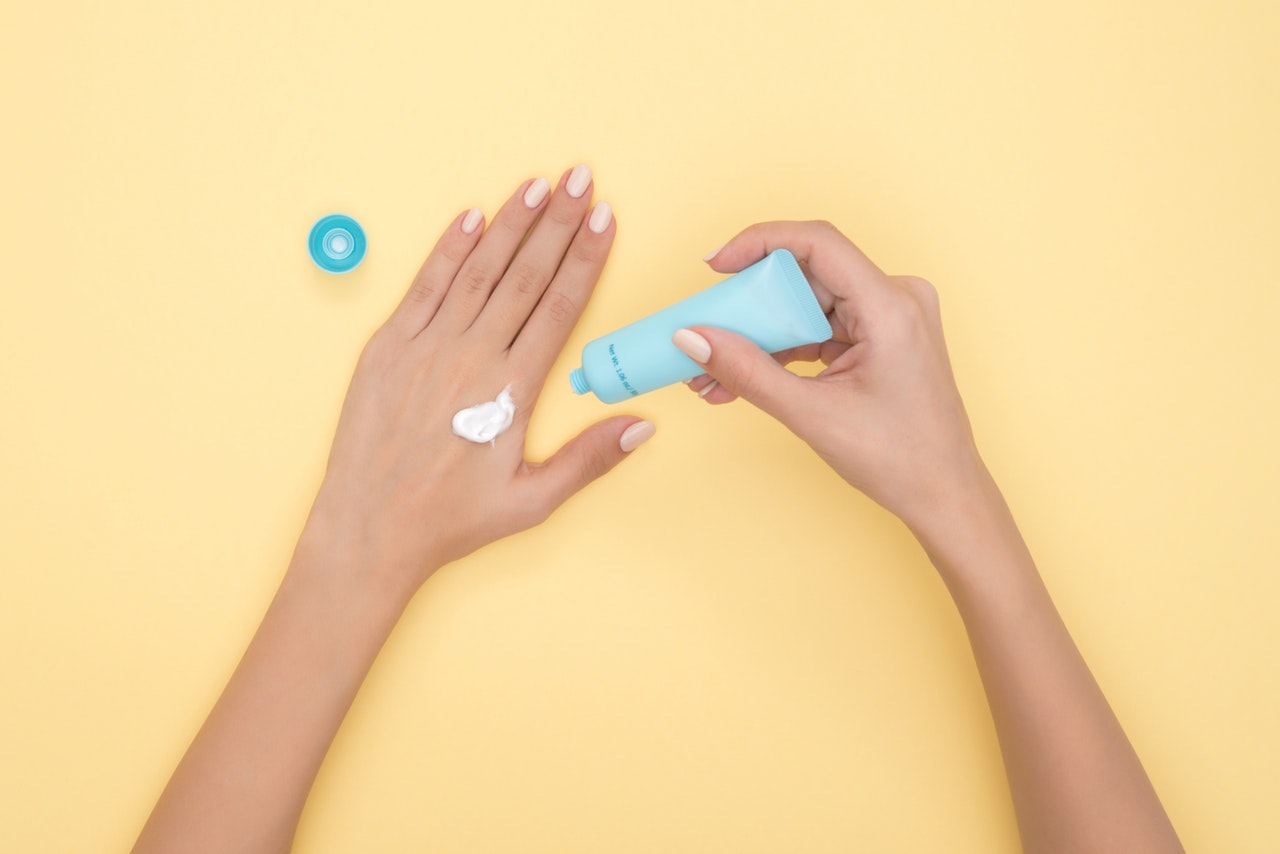 What Causes Stretch Marks?
They are caused by changes in the elastic supportive tissue that lies just beneath the skin. This elastic tissue is known as collagen fibre that exists in the dermis of the skin. When they are stretched too far they break. These tears allow blood vessels to be seen, resulting in red or pink lines. Over time, these blood vessels get smaller and we see underlying fat deposits through the tears instead. This is when stretch marks have a white or silvery appearance.
Pregnancy
Often, stretch marks develop during pregnancy as the skin stretches to accommodate the baby. Not all pregnant women develop stretch marks, but many do.
Puberty
During our teenage years, we go through a period of change. Rapid growth at this stage can cause our skin to stretch quickly, especially on a boy's back or shoulders or a girl's breasts and hips.
Weight Gain
Quickly gaining weight, either muscle or fat, can cause skin to stretch. This is common among bodybuilders and those on so-called yo-yo diets.
Treatment: Vitamin E For Stretch Marks