Do you know your micronutrients from your macronutrients? Many of us probably don't, but both are pretty important when it comes down to keeping your body healthy. Macronutrients refer to the nutrients that our bodies need in large quantities in order to give us energy – so proteins, fats and carbohydrates. As for micronutrients, these are the essential vitamins and minerals that our bodies need, but in smaller amounts – hence the term 'micro.' Most of the time, the body is unable to produce certain nutrients on its own which is why they need to be obtained in other ways, which is mainly through food. Micronutrients are critical when it comes to important functions in the body, and this covers everything from organ function, bone development, and your immune system. However, a lot of us may struggle to fit in the recommended amounts for certain nutrients, and that's where supplements can come in handy.
Today we're looking at your immune system and how we can help support it with the help of certain micronutrients. We've hand picked some of our favourite products here at Myvitamins to give you our comprehensive guide to help you support your immunity.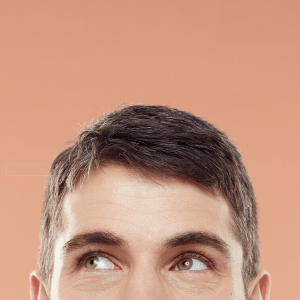 How Vitamins Can Help Support Your Immunity
Vitamin A
First of all, let's take a look at vitamin A. What vitamin A is probably best known for is its contribution to eye health and for the maintenance of normal vision.1 You've probably heard that age old saying that carrots are good for your eyesight, and the theory behind it is that carrots  are high in beta-carotene, which the body converts into vitamin A. There are however, a number of other functions that vitamin A has in the body, and one of these is that it contributes towards a healthy immune system.2  Many of us don't get enough vitamin A in our diets. Our Vitamin A Softgels are a convenient way to support your diet, and just one capsule twice a day gives you 300% of your reference intake (RI). It's important to remember the importance of a varied, well-balanced diet.