Is 2020 the year you go for gorgeous skin? You may have heard that in the beauty world right now, a popular supplement is beauty collagen. Whether you know much about it or not, experts have identified a number of benefits of vitamins and minerals such as Biotin and Riboflavin. Here at MyVitamins, we've recently launched our brand new Beauty Collagen Stick Packs, which are a quick and easy way of enjoying our daily hydrolysed collagen drink. But what actually are the benefits when it comes to beauty collagen?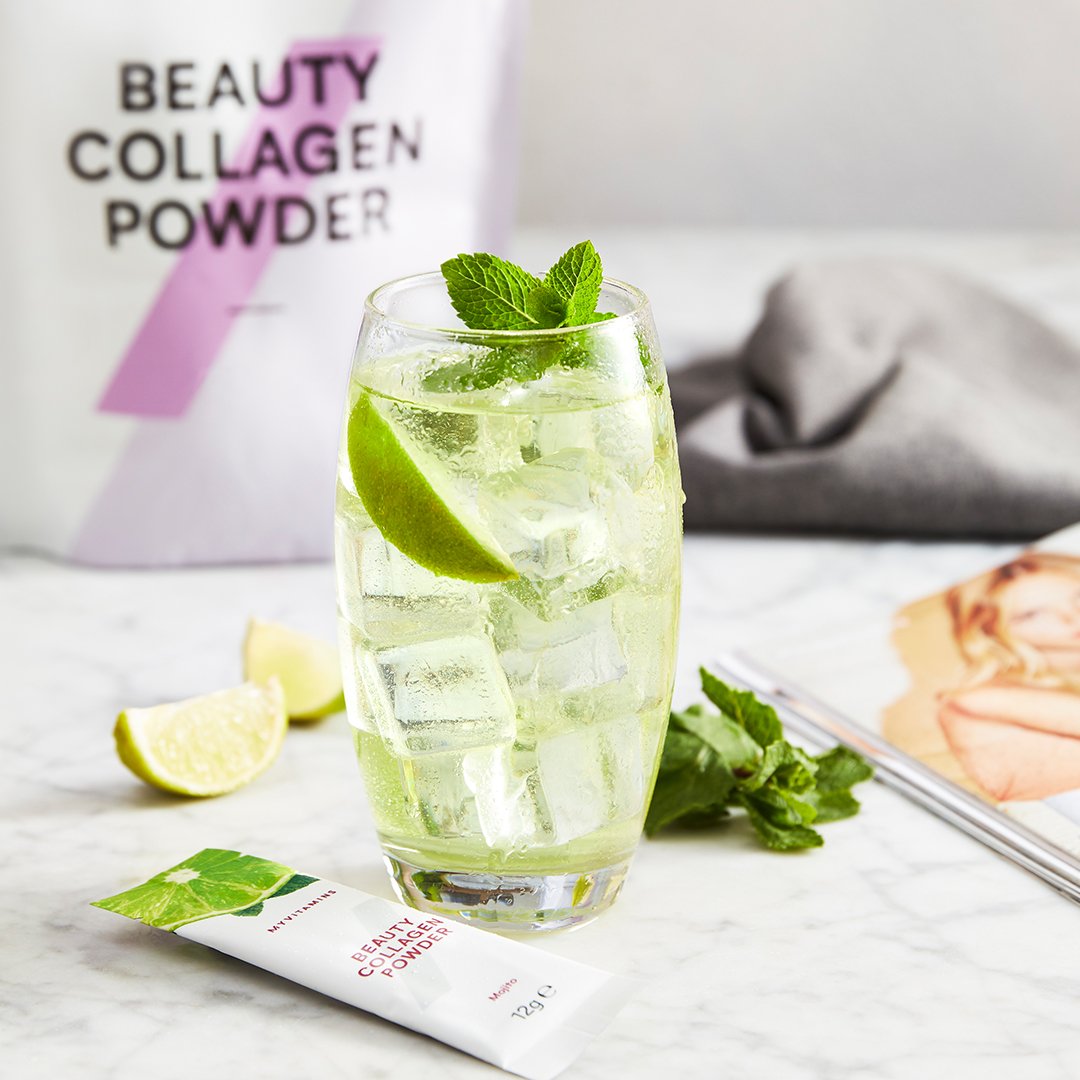 How Our Beauty Collagen Stick Packs Can Support Your Skin & Hair
As the most abundant protein in the body, collagen forms the connective tissue within your skin, hair and nails. With ageing, our bodies produce less collagen, which can lead to dry skin, wrinkles and a reduction in skin elasticity. So how can we incorporate more collagen into our daily routine? That's where our Beauty Collagen Stick Packs come in…

In addition to 8g of collagen peptides, our Beauty Collagen Sticks are packed with vitamins and minerals to help you on your way towards healthy skin and hair. Riboflavin and Niacin contributes to the maintenance of normal skin, while Biotin contributes to healthy hair and skin. Plus, there's added vitamin C, which contributes to collagen formation, along with protecting the skin cells against oxidative stress. 

How to Use Our Beauty Collagen Stick Packs
Our Stick Packs are designed with your busy lifestyle in mind. Each pack comes in 4 delicious flavours, with 28 sachets in total: Orange, Lemon, Strawberry and Mojito! Every flavour is made from real fruit and is low in sugar too. Plus, each stick comes in a ready to mix formula that you can easily pop into your bag to enjoy a refreshing, vitamin-packed drink, whenever or wherever you are. Simply mix one sachet a day with 250-300ml of water and enjoy!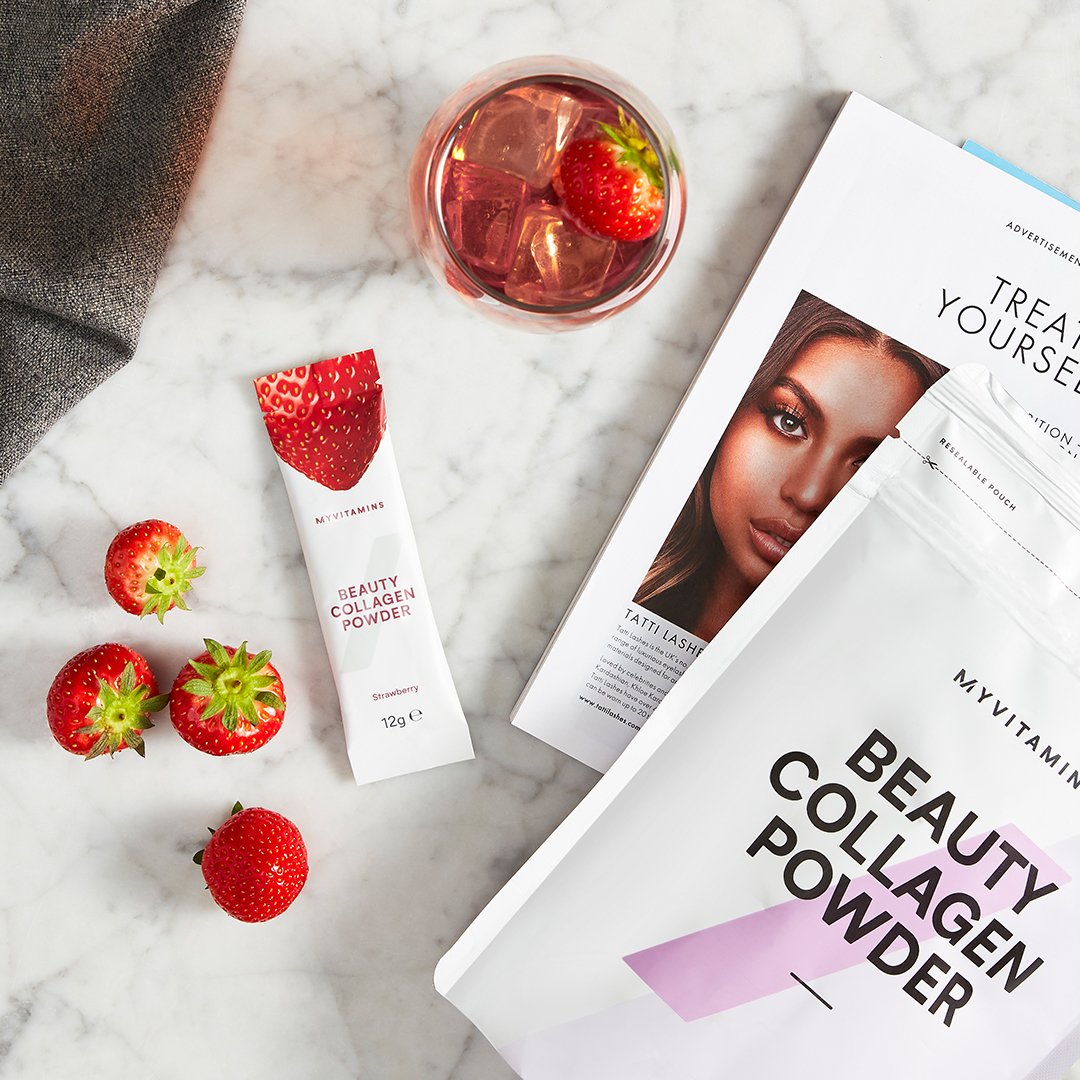 Perfect Your Beauty Regime with MyVitamins!
If you're wanting to up your skincare game in 2020, we have plenty to get you glowing here at MyVitamins with our fabulous range of beauty supplements. Hyaluronic acid is known as 'the key to smooth, flawless and hydrated skin,' 1 so you could expand on your beauty routine with the help of our Hyaluronic Acid Tablets. Whether you're looking for a more convenient way to get your daily collagen supplements or you want to upgrade your beauty routine, our Beauty Collagen Stick Packs are a delicious and easy way to do it. You can pick them up at MyVitamins for just £19.99 for 28 sachets. Grab them now and discover the benefits!