Sometimes lost in the catalogue of supplement staples – Vitamin c, Omega 3 and Multivitamins – White Kidney Beans are a natural food extract with huge potential. The possible benefits of these capsules range from weight loss to heart health, and we're all for them.
Judging by their increasing popularity, it's clear that these little capsules are more regularly becoming a part of people's everyday supplement essentials. However, you wouldn't be alone if you're wondering what the actual benefits of white kidney beans are and luckily, we're here to shed some light…
Top 2 benefits of white kidney beans
1. Can white kidney beans assist with weight loss?
White kidney beans are a source of fibre, which breaks down in the stomach and turns into a gel-like substance which curbs appetite and can potentially help you feel fuller for longer. Not only this, but our White Kidney Bean Capsules also help to inhibit the enzyme involved in the breakdown of carbs.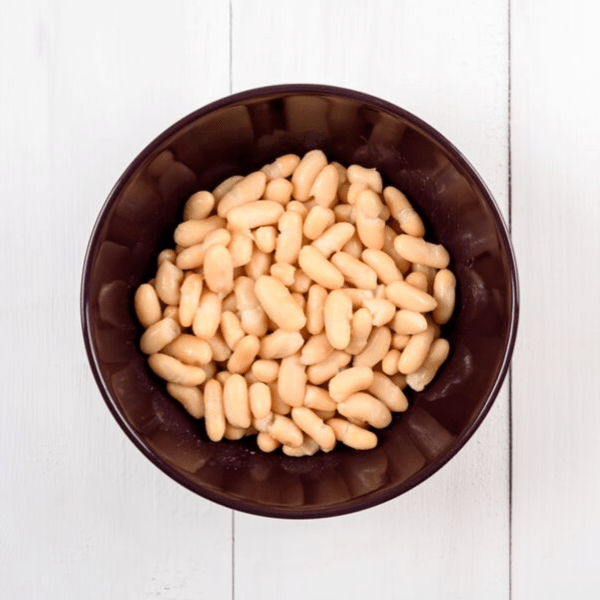 2. Are white kidney beans a brain booster and good for the heart?
Kidney beans contain vitamins and minerals which are essential for the production and function of healthy brain cells. Thiamine is required to produce acetylcholine, a compound which is essential for cognitive function such as memory. They also contain other vitamins, which can lower the levels of homocysteine in the blood.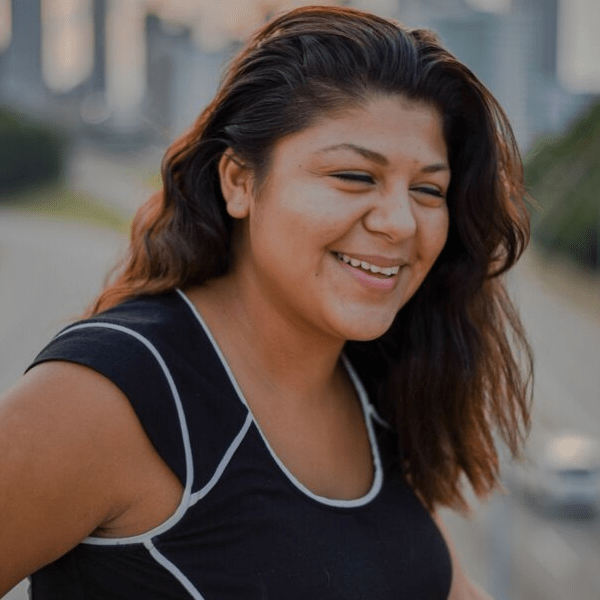 Summary
Next time you're reaching for a new supplement to try out, ask yourself if you could benefit from White Kidney Bean Capsules, it sounds like a no-brainer to us!
If you are concerned, consult a health professional before taking dietary supplements or introducing any major changes to your diet.