This Christmas we're sharing the wellness with huge deals and discounts over the next 12 days. From beauty giveaways to expert health advice, we've got everything you need to feel your best this festive season. Want to get involved? Keep checking this article for updates on what's coming and when.
How To Make The Most Of The Deals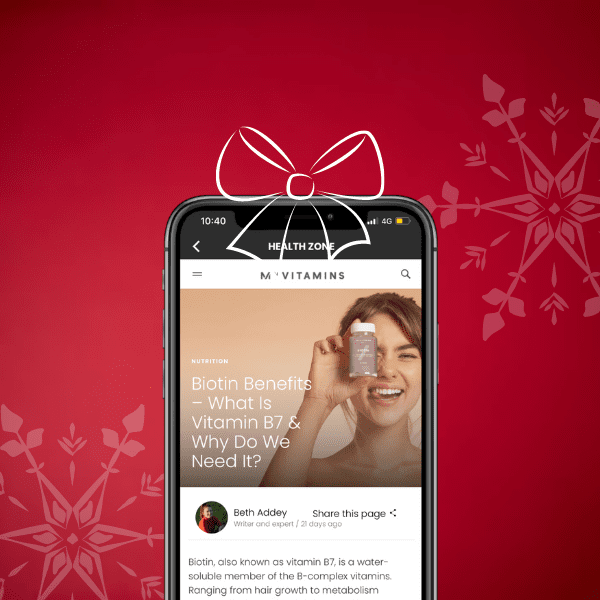 1. Follow us on Instagram
We'll be sharing most of our deals onsite, but to be the first to know about our Christmas discounts, follow us on Instagram here. 
2. Download our app 
To receive updates about giveaways and prizes straight to your phone, download our app and turn on notifications. Find out more here. 
3. Subscribe to us on Youtube 
For ambassador beauty tips and and Christmas gifting hauls, take a look at Youtube. If you'd like to learn more about our Skincare Christmas Box, watch Molly's unboxing:
Enjoy the rest of our videos by subscribing to our channel here. 
Deal 1: 50% Off Bundles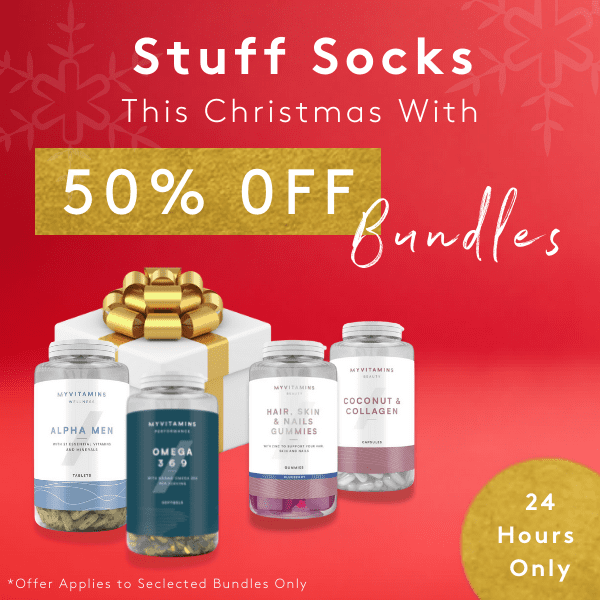 Shop selected bundles for half price, including our delicious Gummy Bundle, our bestselling Female Health Bundle and our Immunity Bundle. This offer ends tonight, shop here whilst stocks last! (Offer ends midnight 15th December)
Deal 2: Free Delivery On Myvitamins Christmas Boxes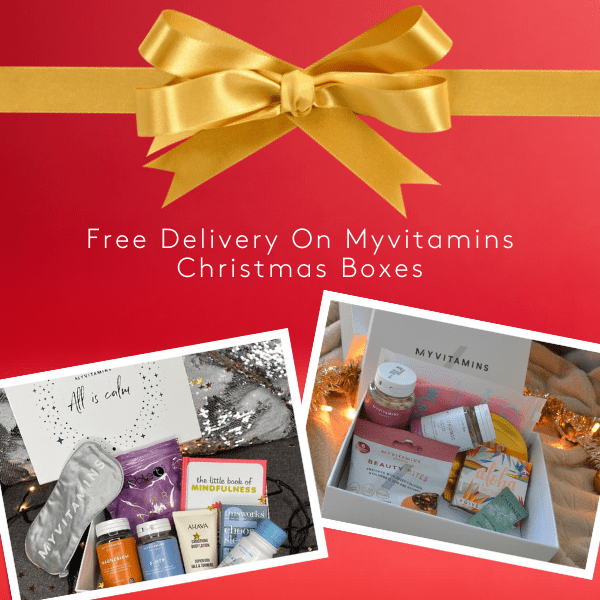 Enjoy free delivery when you shop our Relaxation Christmas Box and our Skincare Christmas Box. Limited time only!