Designed to help support your health and well-being, Multivitamin Gummies have recently arrived here at MyVitamins. They're made with vitamin C to help immune system function as well as vitamin B12 for normal psychological function. So let's take a closer look at how multivitamins can be incorporated into your everyday routine to help support the mind and body.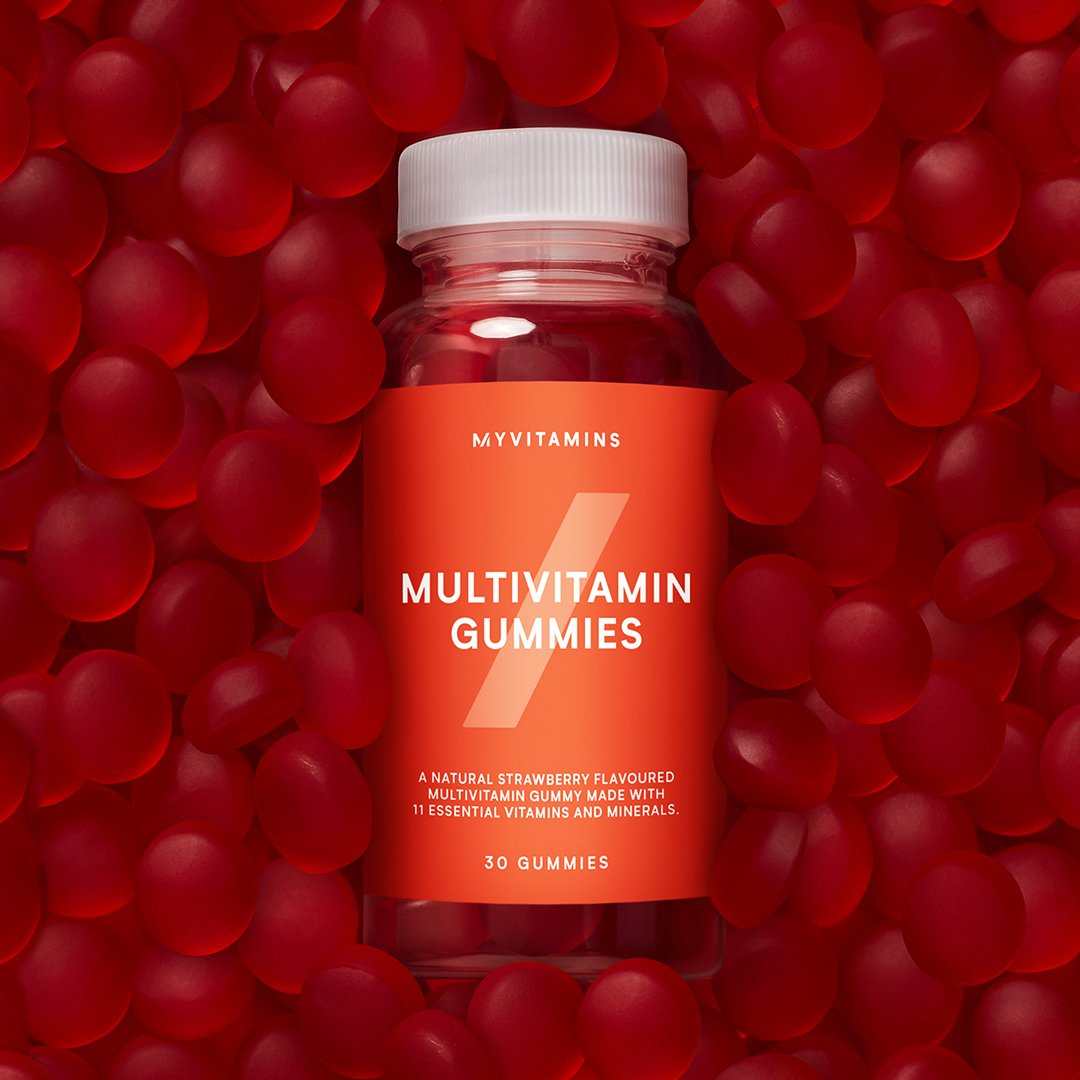 Why Take Multivitamin Gummies?
With many of us leading busy lives, taking the time to eat a healthy, balanced meal is something that is often low on the list of priorities. Our Multivitamin Gummies are designed to bring you essential nutrients in a simple and quick way. With a unique formula of 11 essential vitamins and minerals, you'll be supporting your body and mind with just one gummy a day.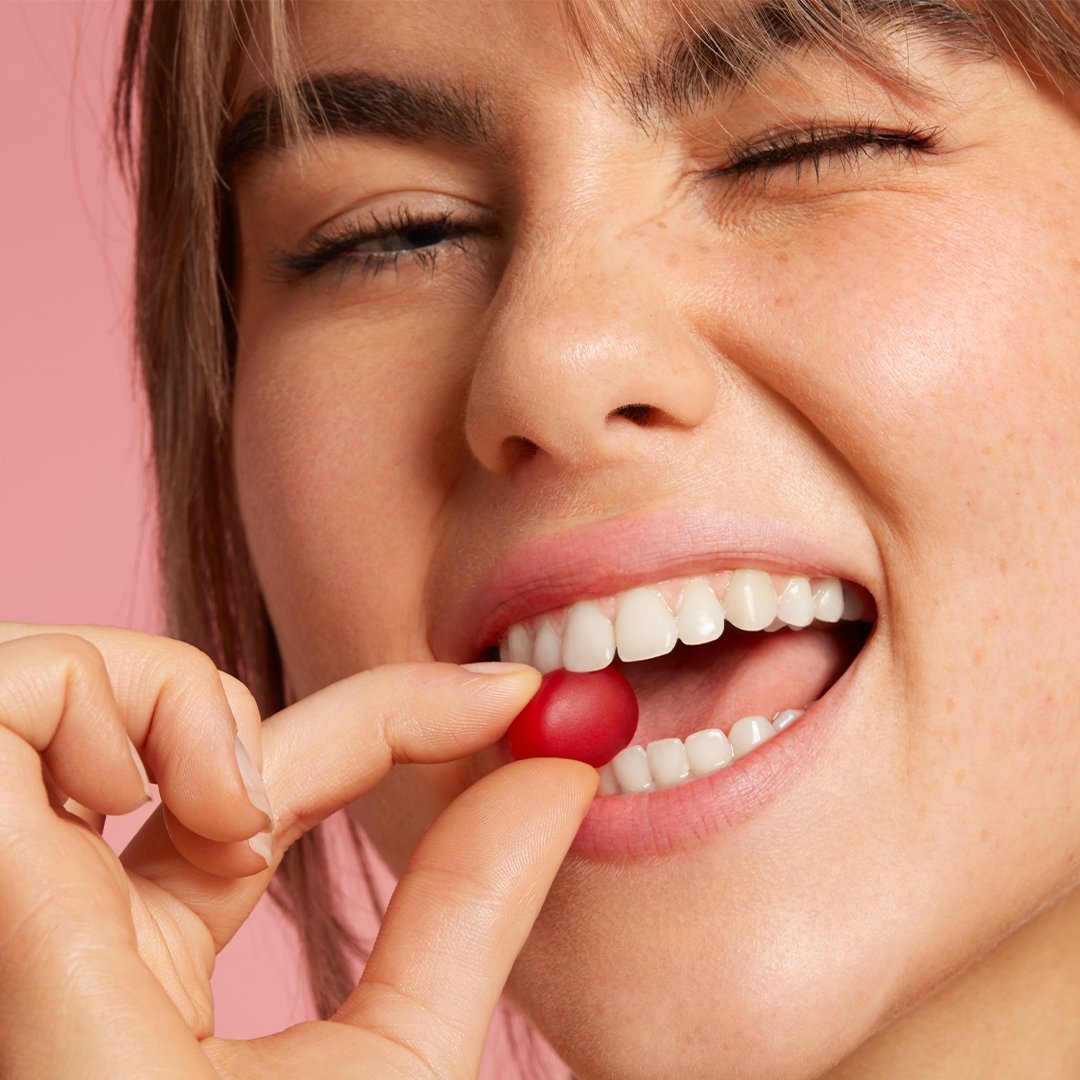 What Can MyVitamins Multivitamin Gummies Do For Me?
Our new Multivitamin Gummies are small, but they pack quite a punch. Full of goodness and great for your daily wellbeing, they even taste great too!
So how do they do all this? Well, they contain a unique blend of A, C and D vitamins to start. While vitamin A and C contribute to healthy skin, vitamin D is there to maintain bones and teeth. There's iodine to work towards healthy cognitive function, helping you stay on top form every day too. The Gummies are also formulated with Biotin, which not only supports psychological function, but it also contributes towards healthy skin, hair and nails.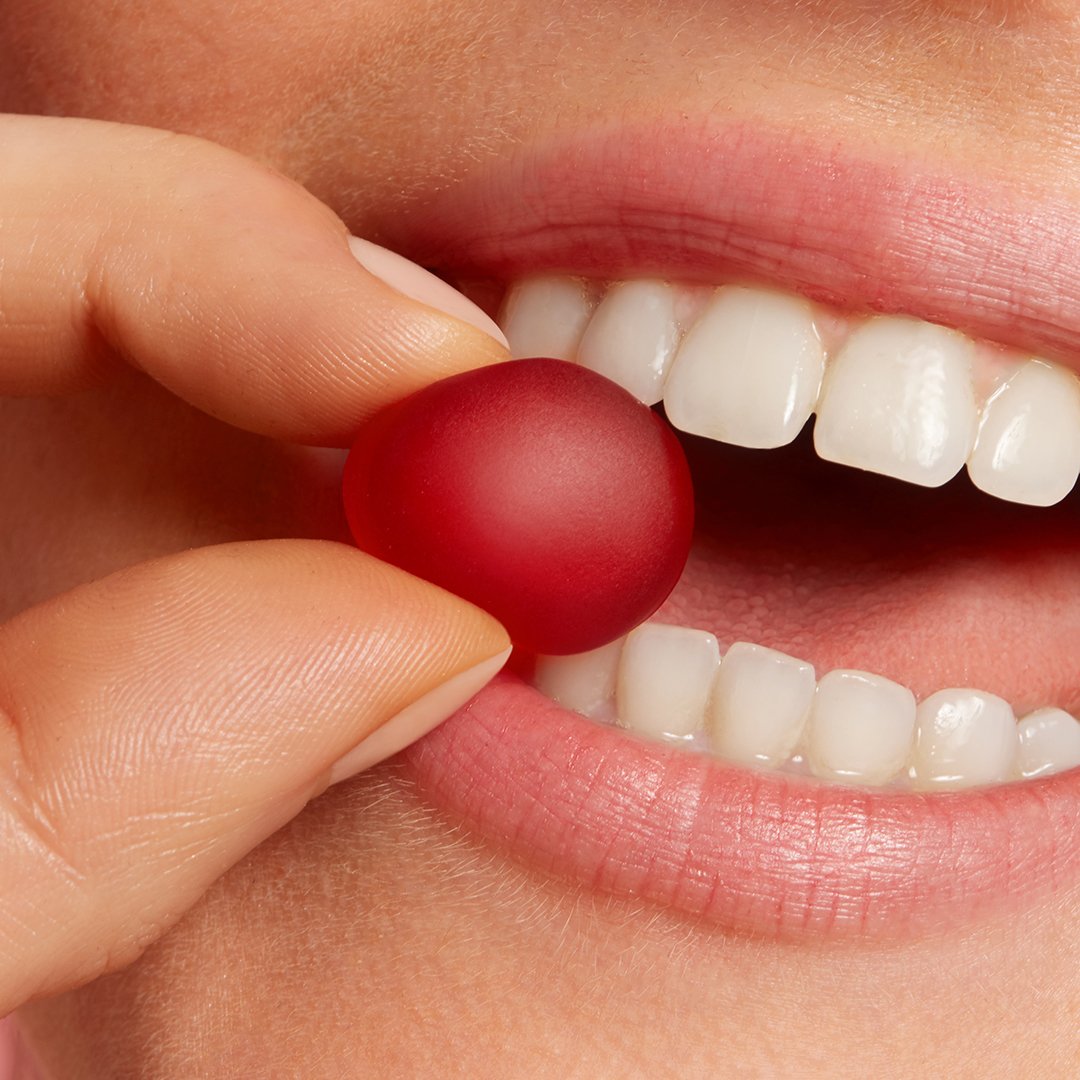 How Do I Take Them?
You can easily incorporate MyVitamins Multivitamin Gummies into your daily routine. Simply take one daily and enjoy the delicious, natural strawberry flavour! If you want further support, why not pair them with our fantastic Beauty Supplement range? It includes our popular Beauty Collagen Powder, which contains added Biotin to support your skin and hair. Another way to kick start your regime in 2020!
Our tasty new Multivitamin Gummies are a quick and easy way to get those important nutrients that you need to ensure you feel great inside and out. Pick them up at MyVitamins today for £7.99 and give yourself a well needed dose of goodness!