When we think Easter a few things come to mind:
CHOCOLATE
CHOCOLATE
AND MORE CHOCOLATE….
Egg-ercise is most probably off the list, egg-specially after you've chowed down on that entire Lindt bunny, followed by a cheeky hot cross bun or three – and too right! Easter shouldn't be about depravation. As a nutritionist I am constantly looking for ways to stay healthier without limiting myself from all the things I love!  So here's my low down of easy ways to stay healthy this Easter…
Stick to dark chocolate
I personally love the bitter taste of dark chocolate, but appreciate it might not be for everyone. The higher the percentage the better, but anything above 60% is great in terms of health benefits.
Dark chocolate is high in a group of antioxidants known as flavonoids. Flavonoids soak up nasty substances in the body known as free radicals, subsequently improving brain function and cardiovascular health. Research published in the Journal Of Nutrition found that consuming 72% dark chocolate could lower both cholesterol levels and blood pressure. The sugar content of dark chocolate tends to be a lot lower too.
Check out our range of dark chocolate by The Raw Chocolate Company, or if you're feeling really brave (and healthy) try our 100% raw cacao range – it's great for baking!
Start the day right
Having a healthy, wholesome breakfast is the best way to start the day. Sticking to a high protein option will ensure you feel full for longer, eggs are the best way to do this. If you're not into eggs, try adding a scoop of one of our protein powders to fruit and almond milk for a scrumptious smoothie, here's some more healthy breakfast ideas.
Get outside
Whilst cuddling up on the sofa watching films is a fundamental part of Easter, spending all four days stationary can be harmful to our bodies – why not go for a family walk or a morning run? It's a great way to boost your metabolism after all the feasting and fresh air is great for your mood!
Not a fan of running or walking? No worries – we've collated a list of alternative outdoor activities which are much more fun!
Stick the kettle on
Did you know having a brew could help protect you against a whole load of diseases such heart disease, cancer and obesity? Yep, especially when we're talking green tea! Containing a group of antioxidant compounds known as Catechins, green tea is one of the healthiest tea's in the world. If you don't like the taste of it – not to worry, try our green tea extract capsules to reap all these fantastic health benefits without the bitter taste!
The best way to stay a little bit healthier, without missing out on all the taste, is by making lighter, more nutritious alternatives to your favourite recipes, here's a few: 
Cacao hot chocolate
For the full recipe: Cacao Hot Chocolate
Vegan Maca Nutella 
For the full recipe: Vegan Maca Nutella
Healthy hot cross buns


For the full recipe: Healthy Hot Cross Buns 
Raw Walnut Brownies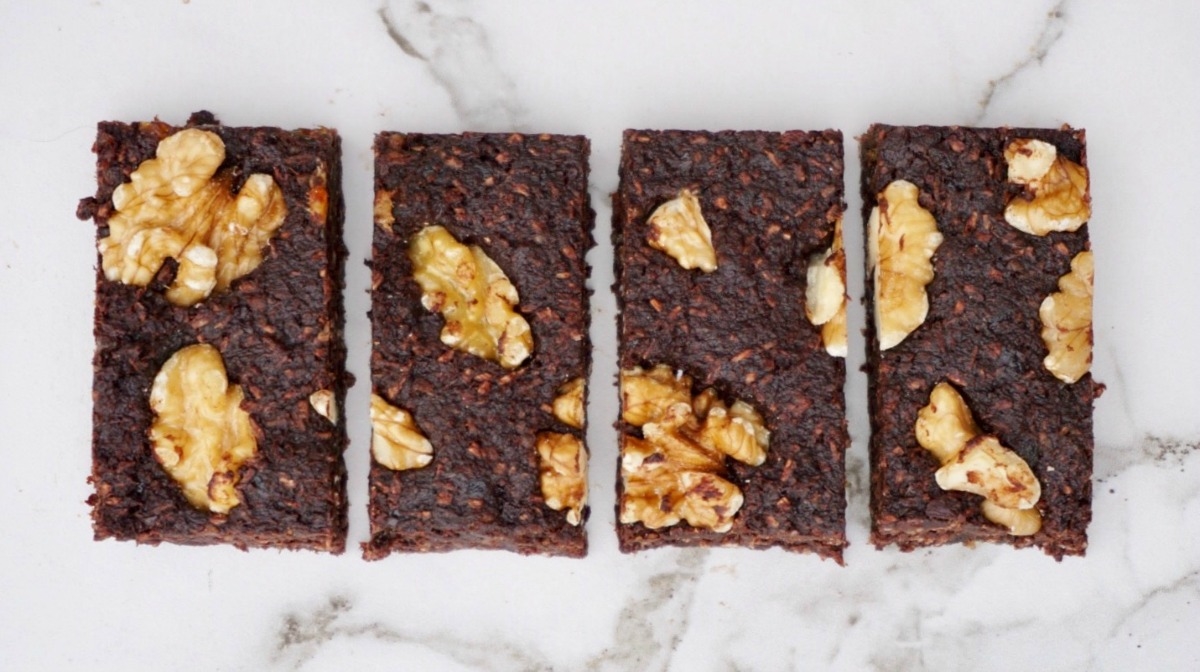 For the full recipe: Raw Walnut Brownies
Have a happy, healthy, fun-filled Easter!