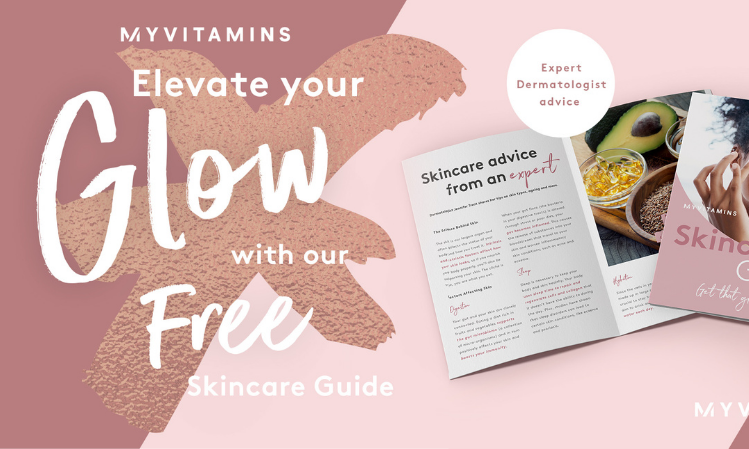 Elevate your glow with our FREE Skincare Guide.
Looking to boost your beauty routine routine? In this guide our Dermatologist Jennifer Trent gives her expert advice on how to reach your skincare goals.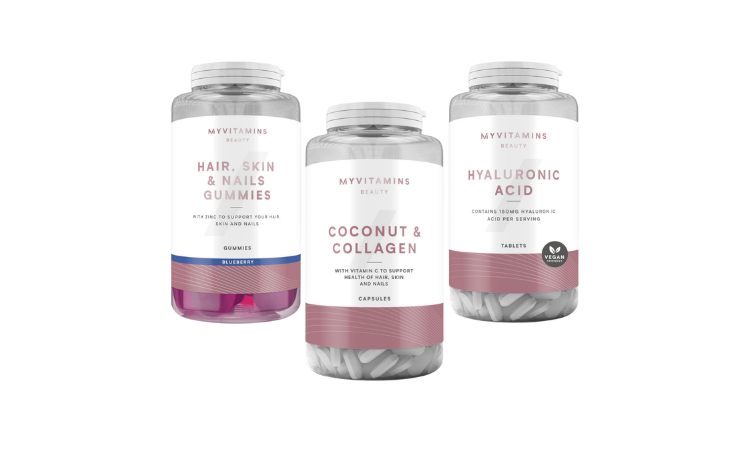 Try our new Skincare Bundle
Get the perfect trio of our bestselling beauty supplements to use along side our expert Skincare Guide.

shop now