Ways to Prepare for Christmas and the New Year
It's that time of year when the Christmas excitement (and stress) is fully kicking in. As well as looking after your own health and wellbeing, there's events, parties and the New Year to prepare for.
We're here with some tips and tricks to prepare for Christmas and New Year so that you can enjoy the festivities while feeling your best.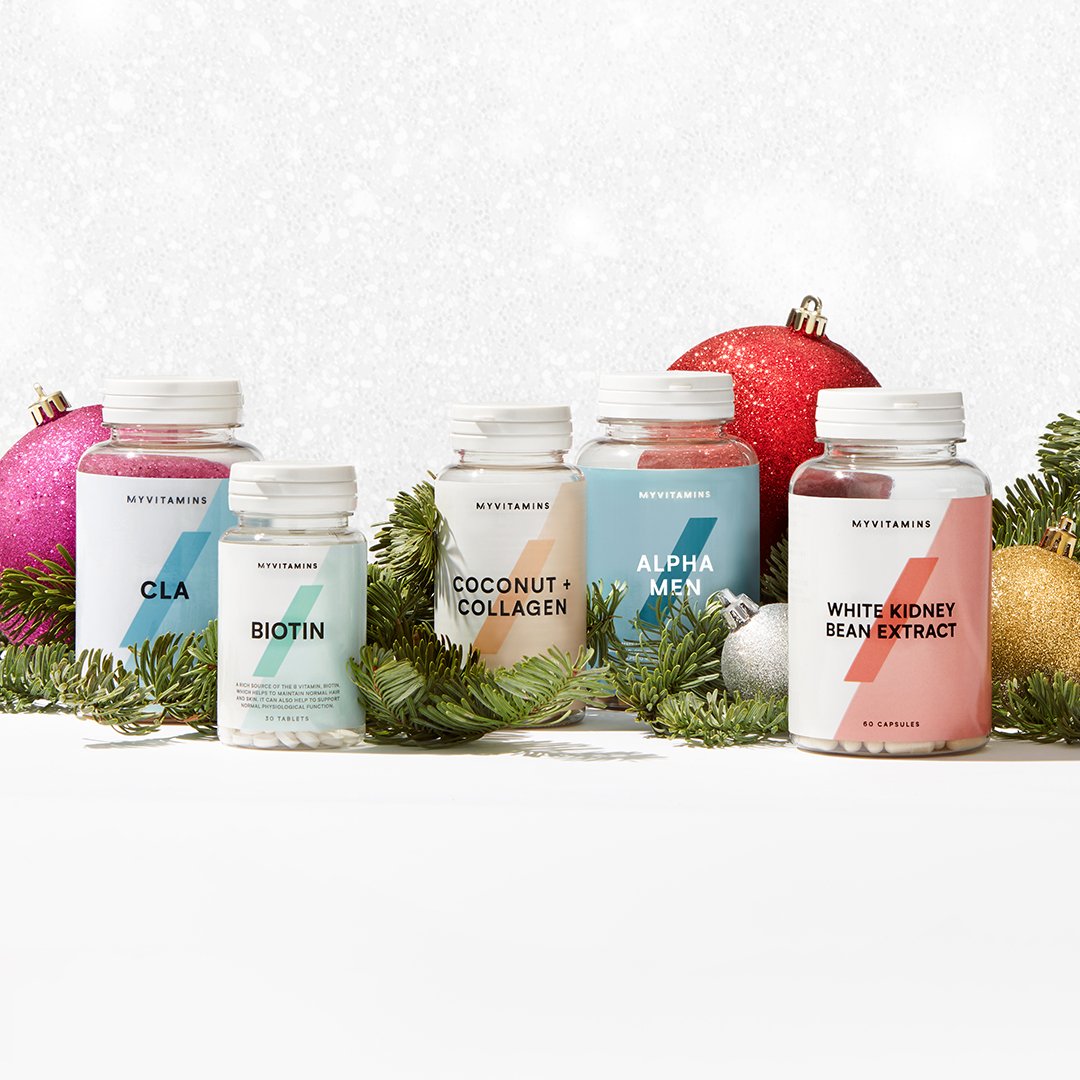 Stay Fighting Fit
As soon as the temperature drops and the year draws to a close, everyone starts with the coughs and sneezes. No one wants to miss out on the events happening over the Christmas period, so it's important to keep your immune system in check to fight off those nasty bugs.
To support your general health and wellbeing, we've designed a One for All multivitamin which contains an essential blend of 7 vitamins, including Vitamin E, D, C as well as Thiamine to help top up the nutrients you require.
Vitamin E acts as an antioxidant to protect your body, 1 while Vitamin D supports your bone health and immune system 2. We've also included Vitamin A to maintain vision 3 and Vitamin C to promote collagen formation 4. Lastly, Thiamine helps to support energy levels to get you through those dark winter days. 5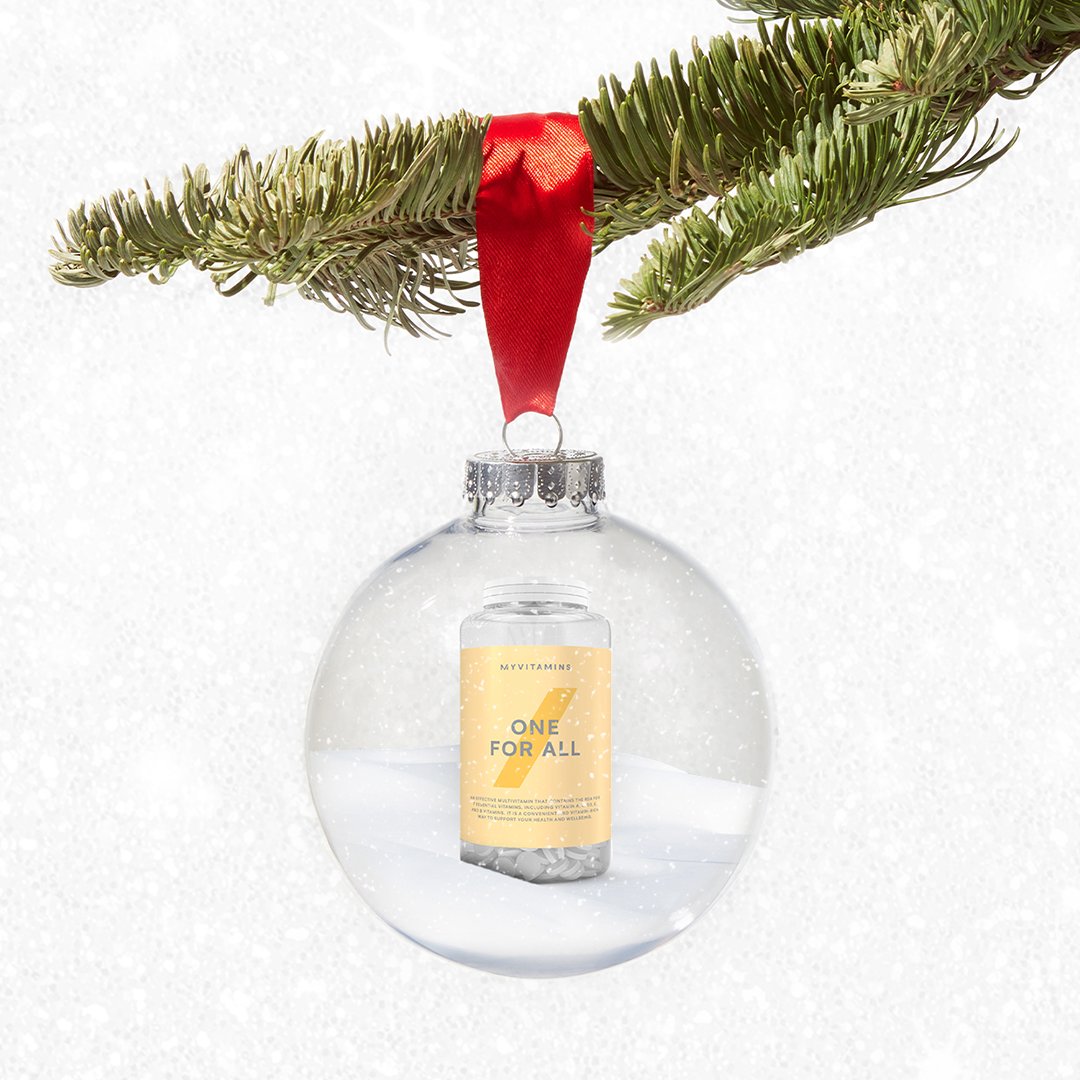 Prepare for the Party Season
The lead up to New Year brings with it lots of parties and events, so you'll want to be looking your best. In preparation you've bought a new outfit, but have you thought about supporting your skin and hair from the inside out? myvitamins Beauty Collagen contains hydrolysed collagen plus Vitamin C to support the formation of collagen in the body and maintain the condition of your skin. 4 If you're looking to boost your beauty routine, try Hyaluronic Acid, a water-retaining molecule that occurs in our skin cells, a must when the weather gets colder and our skin begins to dry up.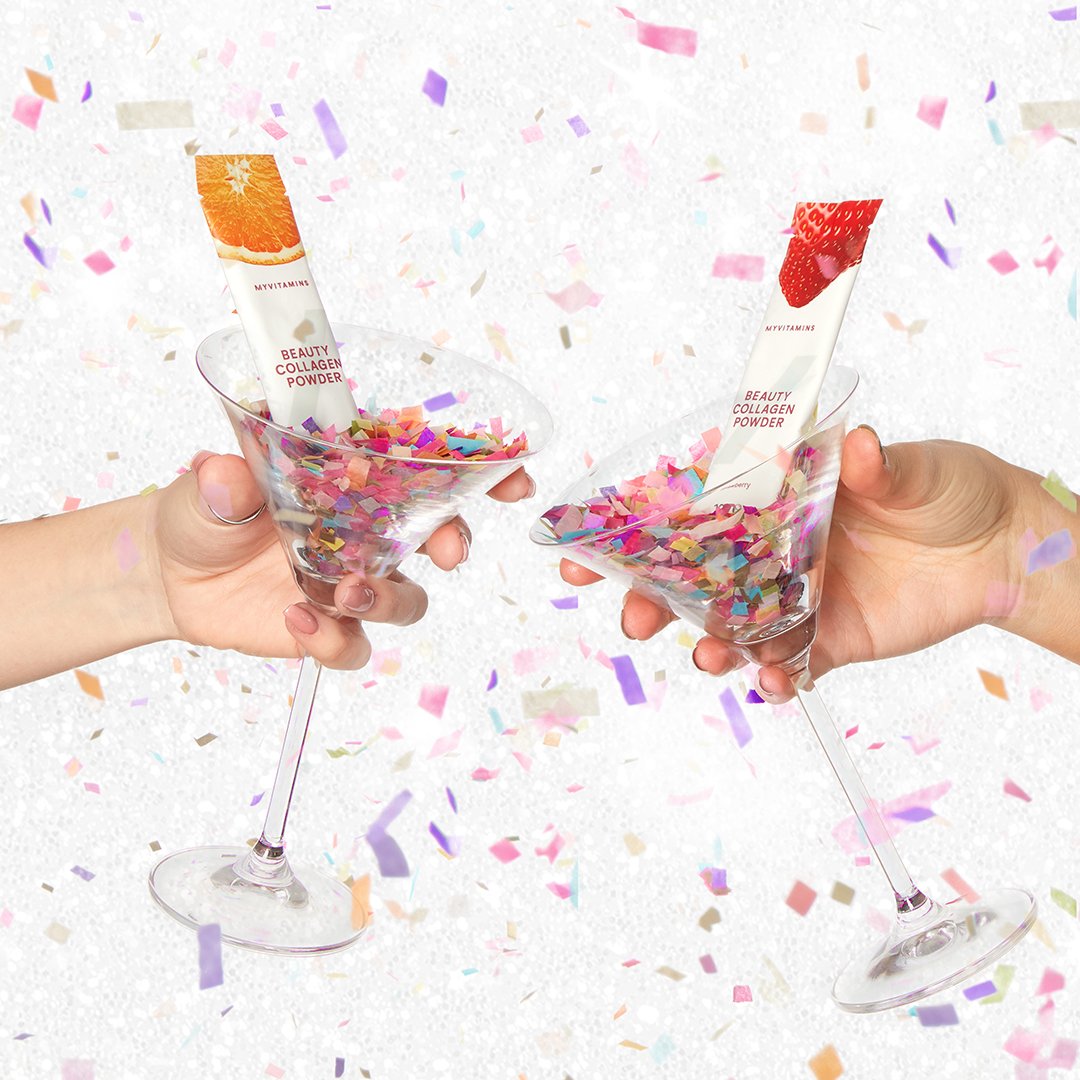 Start Your Resolutions Early
We all make New Year's resolutions to make improvements to our lives, but why wait until January 1st? There's no better time to start a new routine than the present to give you a kick start. We all know that we can eat healthier and exercise more to improve our health. Did you know there are vitamins that can help with your goals? We've created our premium CLA softgels to help with your daily intake of CLA, a popular supplement is commonly used by active men and women. Our CLA is a convenient and reliable source and contains the optimum 80% concentration of conjugated linoleic acid.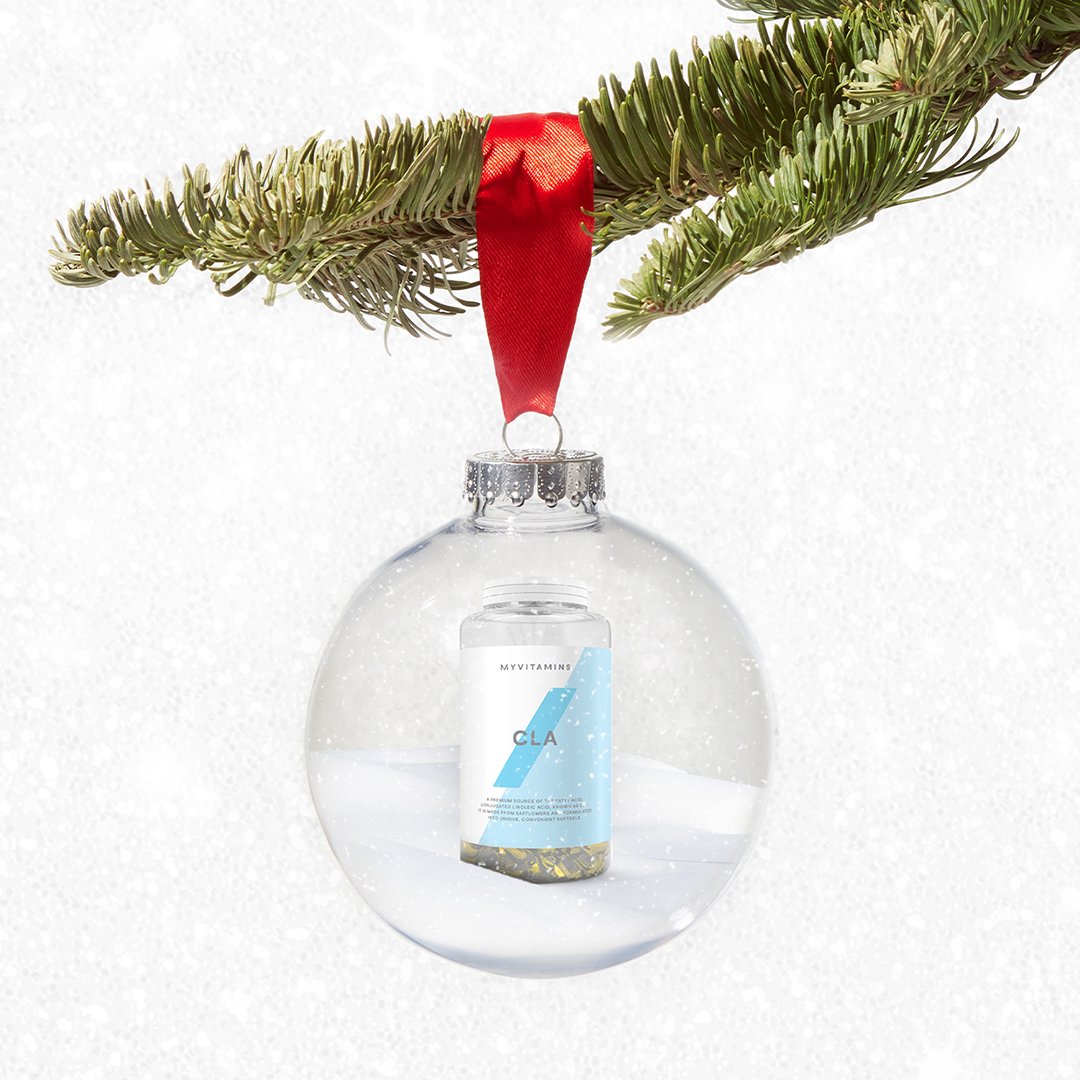 With everything going on at this busy time of year, we all want to be looking and feeling our best. With minor tweaks to your lifestyle routine you can feel as ready as ever for the year ahead.