Almond milk is becoming a popular substitute for cow's milk. We're told that it's better for us and that it's full of good nutrients, but should we REALLY be swapping out our milk for it?
What Is Almond Milk?
Almond milk is made by blending almonds into a pulp which is then mixed with water. Many manufacturers add nutrients and sweetener to this mixture to give it a nutritious and creamy taste. For those who can't have dairy, almond milk offers an alternative. It is a popular substitute in coffee shops all over the world.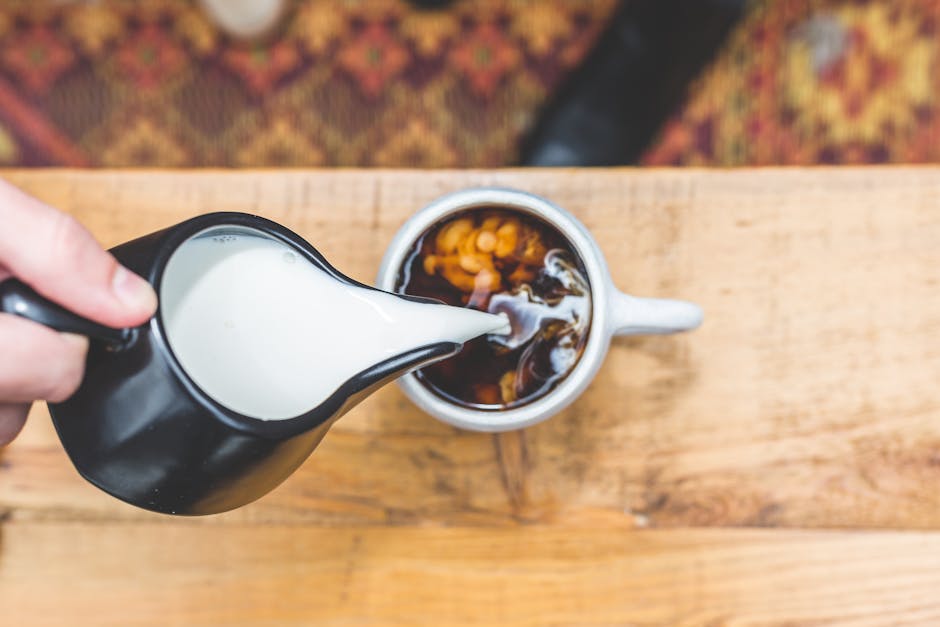 What Are The Benefits?
Low In Calories
If you're trying to lose weight, switching from conventional milk might help. It is 50% lower in calories, containing just 60 per glass, and doesn't contain any cholesterol.
Low In Fat
Part of the reason almond milk contains fewer calories is because it is lower in fat. Instead, it is high in energy, lipids, protein, fibre, and omega-3 fatty acids.
Rich In Vitamins & Minerals
Like almonds, this milk is a good source of vitamin A, D, E, B12, Zinc, and Copper, all of which have essential uses within the body.
It's Easy To Make
Ok, so this isn't really a benefit, but I love the fact that I can make it at home. I just use almonds, water, and something to sweeten it a little such as maple syrup.
How To Use It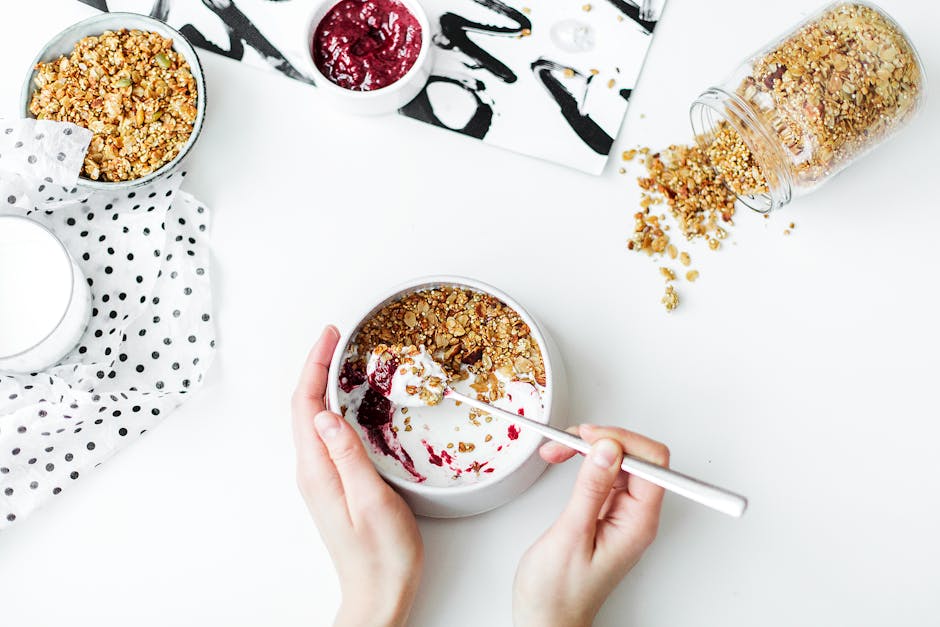 Breakfast – it's a rich addition to porridge and cereals
Coffee – swap out your usual milk in your flat white
Cooking – got a recipe that calls for milk? Almond milk
Smoothies – for a thicker, smoother mixture
Try adding almond milk into our Green Smoothie!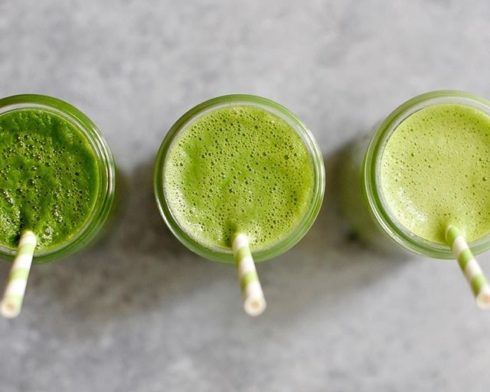 Perfectly green, and perfectly smooth! Find out how to make our favourite Spirulina smoothie right here.
Craving something sweet? Almond milk is a rich addition to your hot chocolate or brownie mixture!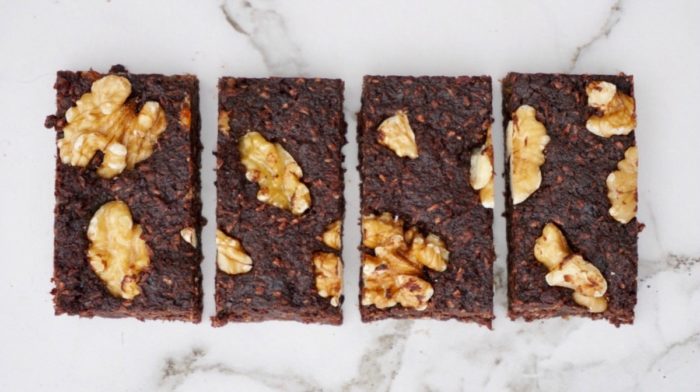 Healthy vegan brownies? Yes please...
Don't forget to show us how you use your almond milk on Instagram! Tag @myvitaminsUK