There are vitamins A, B, C, D, E, but, other than vitamin K, have you ever noticed that there are no vitamins F, G, H, I, J or even Z? And have you ever wondered what happened to the majority of those vitamins between F and Z?
The History Of Vitamins F Through Z
In the 1900s, scientists noticed that certain foods prevented certain diseases. Pirates fought against scurvy, for example, by consuming lemon juice because of its rich vitamin C content. This led to the discovery of vitamins.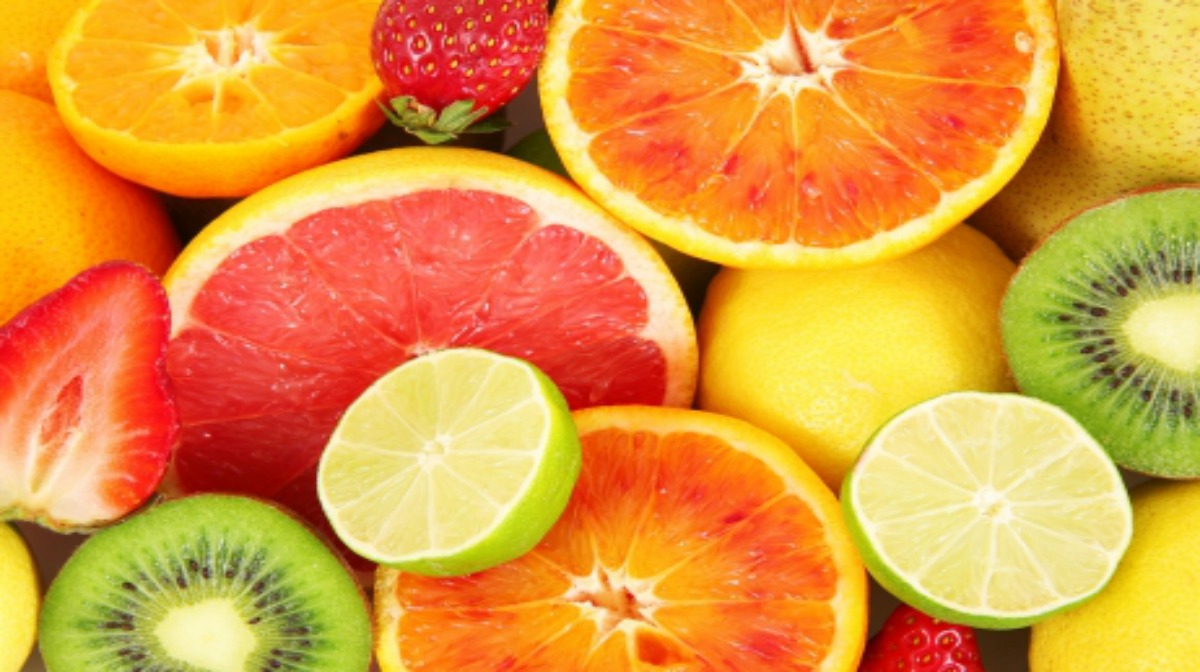 The alphabet was the system that scientists used to classify vitamins. In it, every letter was used to name a vitamin, but not all of the vitamins were important, so the list started to dwindle. For example, vitamins J and P had no effect on humans but did help rats and flowers. Similarly, vitamins H and I, were similar to vitamin B and so became part of the B complex.
Finally, scientists were left with 6 vitamins:
Vitamin A
Vitamin B
Vitamin C
Vitamin D
Vitamin E
Vitamin K
The Essential Vitamins
So we're left with the 6 vitamins that the human body needs to function. In varying amounts, we need each of these vitamins on a daily basis to stay healthy. A multivitamin, like the myvitamins One For All, can make sure your body is getting all of the vitamins that it needs.
If you want to know more about vitamins A to E and K, as well as everything in between, then check out our complete guide to vitamins and minerals:
So what happened to all of the other vitamins?
Where Are Vitamins F-Z?
Buy now

with myvitamins

If you eat a lot of fish, bananas or nuts then you're probably consuming high levels of vitamin F.

That's because we now think of vitamin F as an Essential Fatty Acid (EFA), like the Omegas.

Buy now with free delivery

Buy now

with myvitamins

Vitamin G has gone through quite a few name changes. It is now known as riboflavin, which is vitamin B2.

Buy now with free delivery

Buy now

with myvitamins

Essential for healthy hair, skin, and nails, Vitamin H is now classified as another B vitamin: biotin, or vitamin B7.

Buy now with free delivery

What happened to vitamin I?

As a bit of a mystery, Vitamin I wasn't reclassified. Instead, it was de-classified and records of it were lost.

Buy now

with myvitamins

Vitamin J has also been reclassified as B2 or as riboflavin. It is was found to be so similar to vitamin G that the two became the same.

Buy now with free delivery