With Eluid Kipchoge breaking the two-hour marathon barrier and the ballot results for the London marathon becoming available in the last week, running is a hot topic on everyone's lips. Whether you're just starting out or consider yourself a running pro, we're here to provide some tips on how to improve your running performance.
How to Improve Running Performance
Incorporate Running Practice into Your Routine
It may sound obvious, but it's important to build stamina before trying to smash a big target. Regardless of whether you prefer to run first thing in the morning or last thing at night, start with 15 to 20-minute runs (or 30 minute walks if you're not used to exercising). Plan how many times a week you want to run and for how long and stick to your plan. Incorporating running into your weekly routine will make training a habit and after a few weeks you'll start to notice real improvements.
Set Goals
Whether you're running to improve overall fitness, lose weight or help a charitable cause, it's good to set goals. Setting a goal will help you continue when you're struggling to catch your breath and your feet are blistered. You'll have your eyes set on the end goal, which will encourage you to not give up.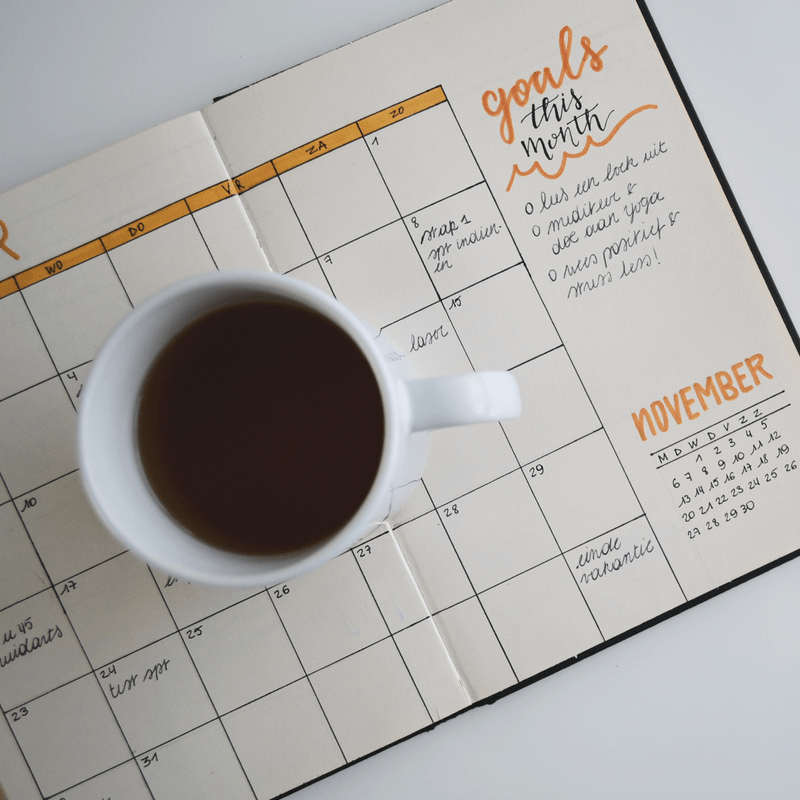 Rest
Starting out as a new runner, it's easy to over-exhaust yourself and do too much too soon. Start off with short bursts of exercise and be sure to rest properly between runs. Recovery reduces the risk of injury and allows your body to adapt. As well as helping to strengthen your body, resting will help sharpen your focus and replenish your mind.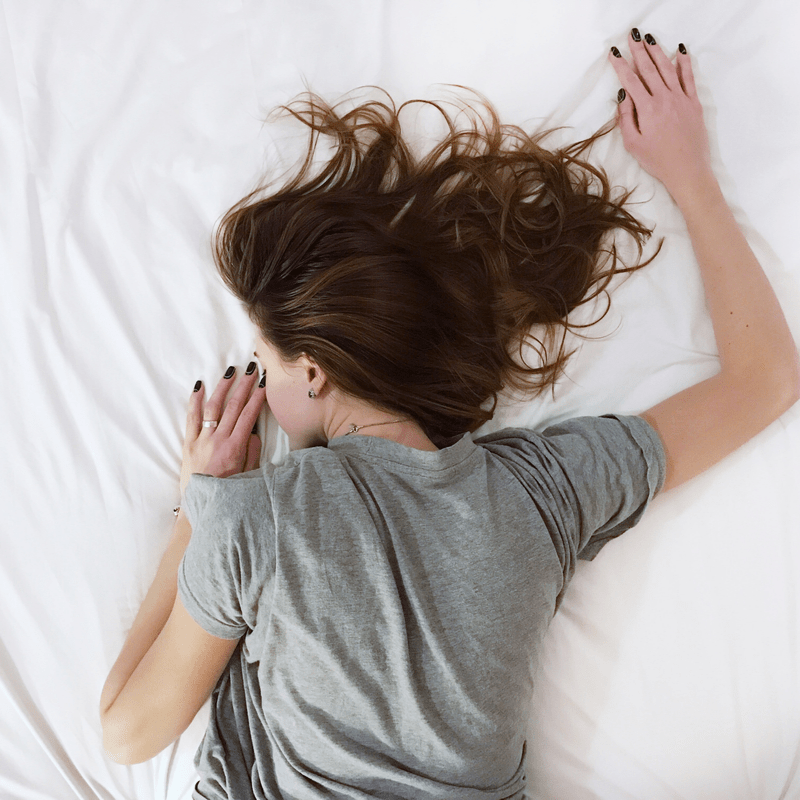 Support Yourself from the Inside Out
While it's important to make external changes to improve your running performance, it's vital to support yourself from the inside. A varied, balanced diet and a good night sleep goes a long way to improve your physical stamina and ability. Taking certain vitamins is another way that may help to maintain and improve your overall health and running performance. Here are the top 3 vitamins for bone, joint and heart health:
Buy now

with myvitamins

Collagen isn't just a beauty supplement; its benefits are far-reaching. Collagen makes up our skin, bones and cartilage, and supports our digestive system. myvitamins Collagen is a hydrolysed form of collagen that is expertly formulated to support our natural levels, and because our collagen is hydrolysed, it's more easily absorbed by the body than other essential proteins. 

Buy now with free delivery

Buy now

with myvitamins

Expertly developed to support the health of your bones and joints, myvitamins Joint Effort is a blend of vitamins and minerals (including MSM, turmeric extract, ginger, flaxseed oil, and rosehip extract) designed to support bone health and collagen levels and protect cartilage function. 

Buy now with free delivery

Buy now

with myvitamins

myvitamins Omega 3 6 9 is a balance of naturally sourced omega fatty acids designed to support the health of your heart and blood pressure and maintain cholesterol levels. They are also a source of the antioxidant vitamin E.3, linoleic acid, gamma linoleic acid, oleic Acid, EPA and DHA. 

Buy now with free delivery