We are myvitamins. We are health and wellness made simple.
Maybe you've found us because you're ready to hit the gym and need a little pre-work-out lift. Or maybe you have a cold that you just can't shake off and you're looking for an immune boost. Most likely, you're here because you care about your health. And so do we.
We Care
With our busy, modern lives, it can be difficult to make sure our bodies are getting exactly what they need. So that's where we come in. We're here to help make it easy. Health and wellness made simple.
Better skin, shinier hair, stronger nails. There's a vitamin for that. Fat loss, muscle gain, more energy. There's one for that too.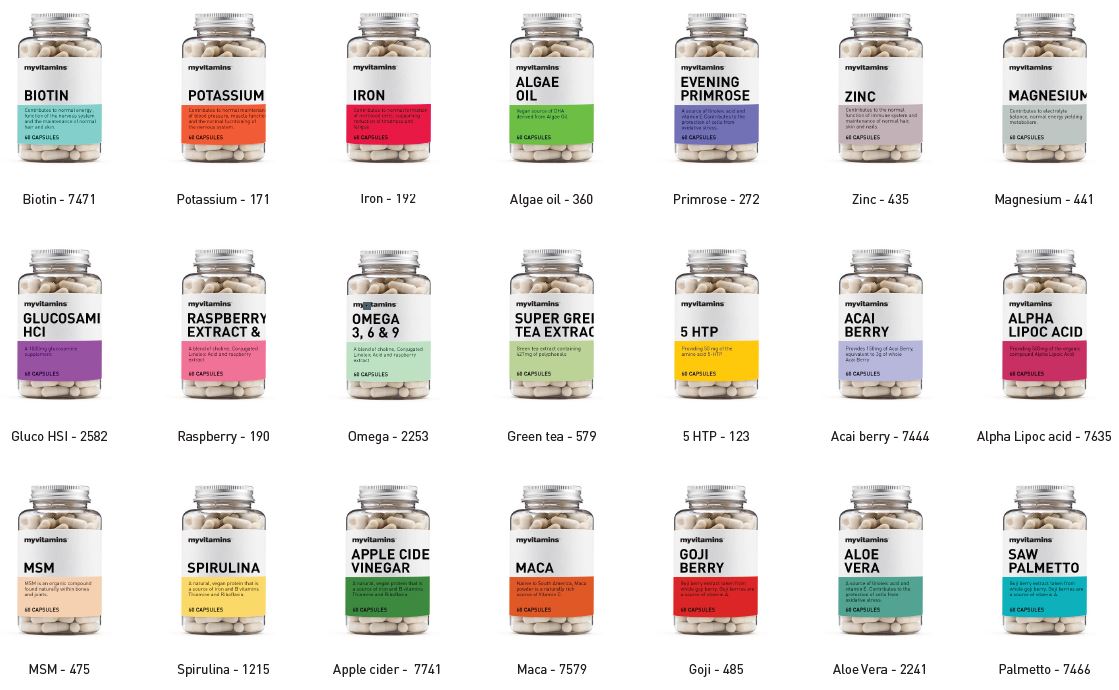 We Make It Simple
We don't believe in making health hard. We don't believe in making fancy claims full of nonsense. What we actually believe in is raw, high-quality ingredients backed by science. We work hard with trained nutritionists and industry experts to source the best ingredients and find the best formulas. Then, we make all of our vitamins in our state of the art, in-house lab to the highest standard. We're always searching, always experimenting to give you the best.
And to help you to be you, we've selected the expert nutritional advice, recipes, exercise tips, and more in our Health Zone.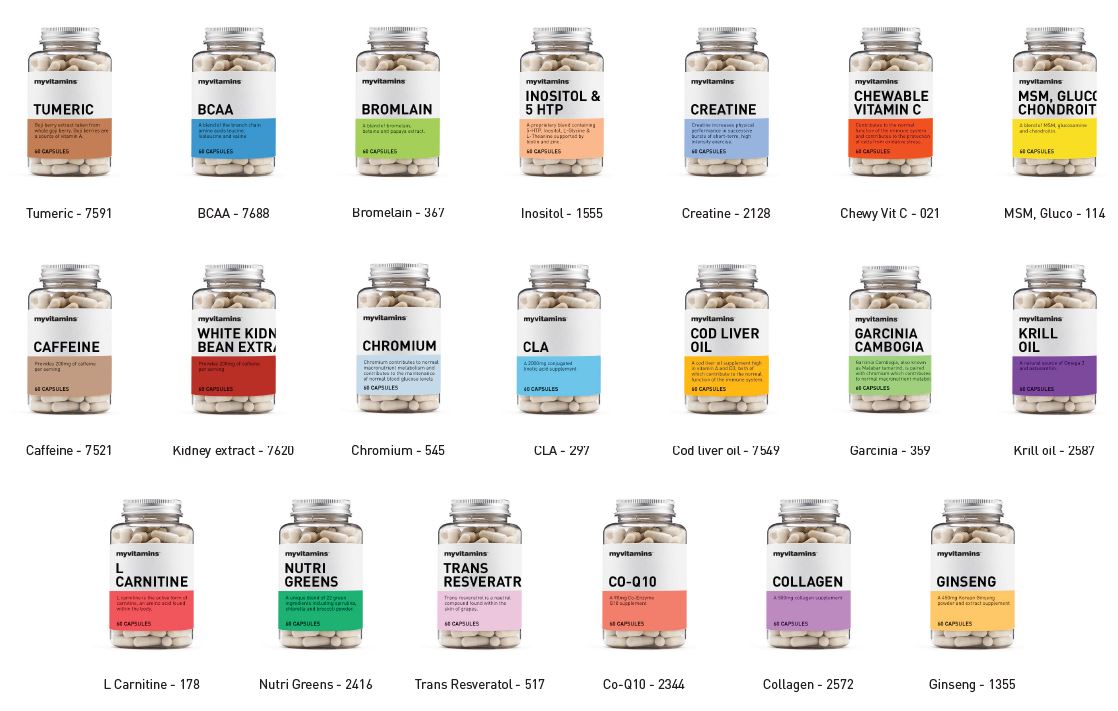 We Believe
We believe in our health. And we believe in yours. All of our products were developed for you and with you. You spoke and we listened. We gave you our core vitamin range designed to keep you supercharged all day, every day. But we didn't stop there. We designed multivitamins just for you, to give you the power to be you. They're smart, and they're simple.
So our products aren't just full of hot air. They are pretty amazing stuff.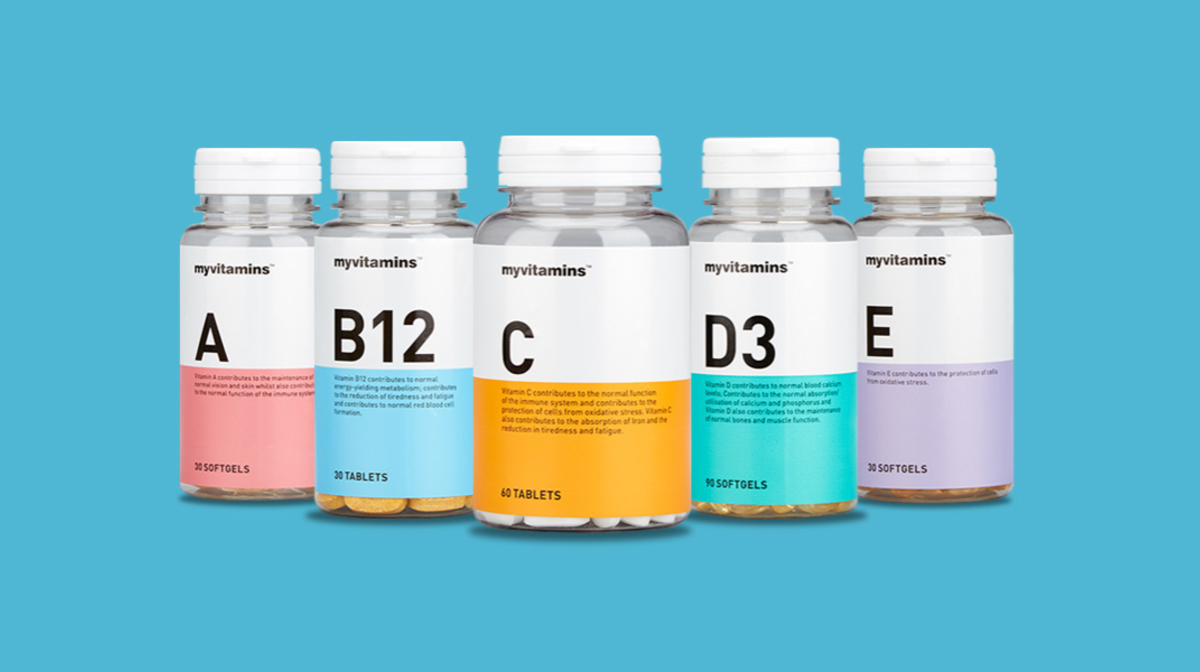 We Are myvitamins
We are myvitamins. We're here for you. We are health and wellness made simple.