Kim Kardashian and Neuro Drinks are breaking the internet. It might not be something that you would think about in relation to the Kardashians, who normally favour beautifying, weight loss solutions. But Kim Kardashian and Neuro Drinks are all over the internet. But why? What are Neuro Drinks? And why is Kim K drinking them?
Kim Kardashian And Neuro Drinks
It's no secret that Kim Kardashian is no stranger to going viral, but why are Neuro Drinks trending with her?
If I am totally honest, her backing of health trends usually makes my eyes roll. But her most recent viral trend has gained my interest.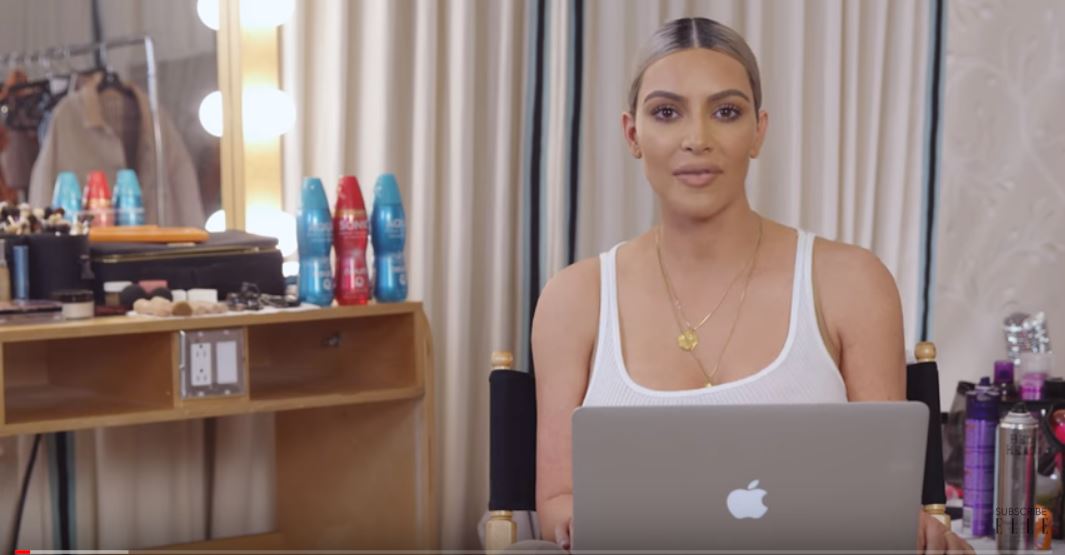 (sourced from: 'Kim Kardashian West Fixes Internet Headlines About Her and Her Family', ELLE, YouTube)
Kim has recently been talking a lot about Neuro drinks. She first mentioned them in her April blog as her "favourite drink right now". She more recently featured alongside them as ELLE's April cover star. They were even pictured during her interview with three of the drinks by her head.
But why have these Neuro Drinks captured Kim's attention? According to her blog, it's because:
They have so many flavors and uses. You can drink them as a sleep aid, for hydration or when you need an easy dose of protein. One of my favorites is the Neuro Bliss flavor. With my busy schedule, it helps me stay focused and stress-free all day. They fit within my diet, too, since all eight of the drinks are under 50 calories and formulated with high-quality ingredients.
With three young children, a newborn, and Kayne West, I imagine she might need some stress relief. But do these drinks really offer Kim a 'stress-free' day and aid to help her sleep?
Neuro Drinks
Neuro Drinks have been around for a while in the US, specialising in flavoured, fortified water. I remember drinking them back in a very hot summer of 2009 in New York City. It was a cool, refreshing, and promised to be the ultimate hydration. They contained a blend of minerals in spring water to restore my body's PH levels naturally. As in all Neuro Drinks, the ingredients list was based, as the name suggests, in neuroscience.
Neuro Drinks And 5HTP