Have you ever welcomed in the new year with a vow to yourself that you'll exercise more or lose weight or save more? Maybe you began with a 'New Year, New Me' mantra, with every intention of eliminating the bad habits of last year. Or maybe you just want to seize the opportunity of setting yourself a new challenge. Whatever the resolution, there's statistically little chance of it lasting beyond January. Research has shown that success rates drop after the first two weeks, with most people back to where they started by February. So how do we make sure that we make a new year resolution that we keep?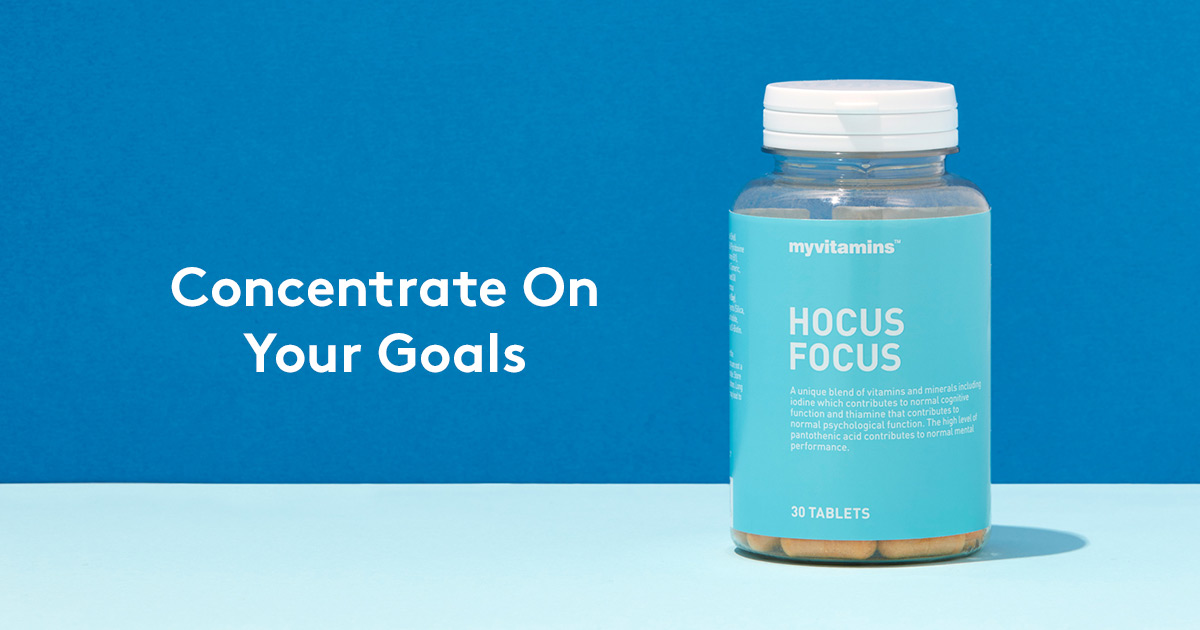 They need to be attainable.
There is something positive about challenging yourself, but goals must be 

realistically

achievable.
Be specific.
Keep focused by having just one resolution and making it clear.
Have a timeline
Keep your goal time bound with several smaller goals along the way.
Your Resolution
We can't tell you what resolution to make, but we can help you to make one that you can keep. That why we're inviting you to try something different. We're inviting you to 'Be Your Best'. We want to challenge you to make one simple change. We want to challenge you to be your best. That means giving your body everything it needs to be at its best. That means taking your vitamins every day. Adding the right vitamins to your daily routine will help you to to be your best and to reach your potential. And to help you along the way, we'll provide useful tips, tricks, and ideas to help you to keep on top of your resolution. So this year…
Be Your Best with myvitamins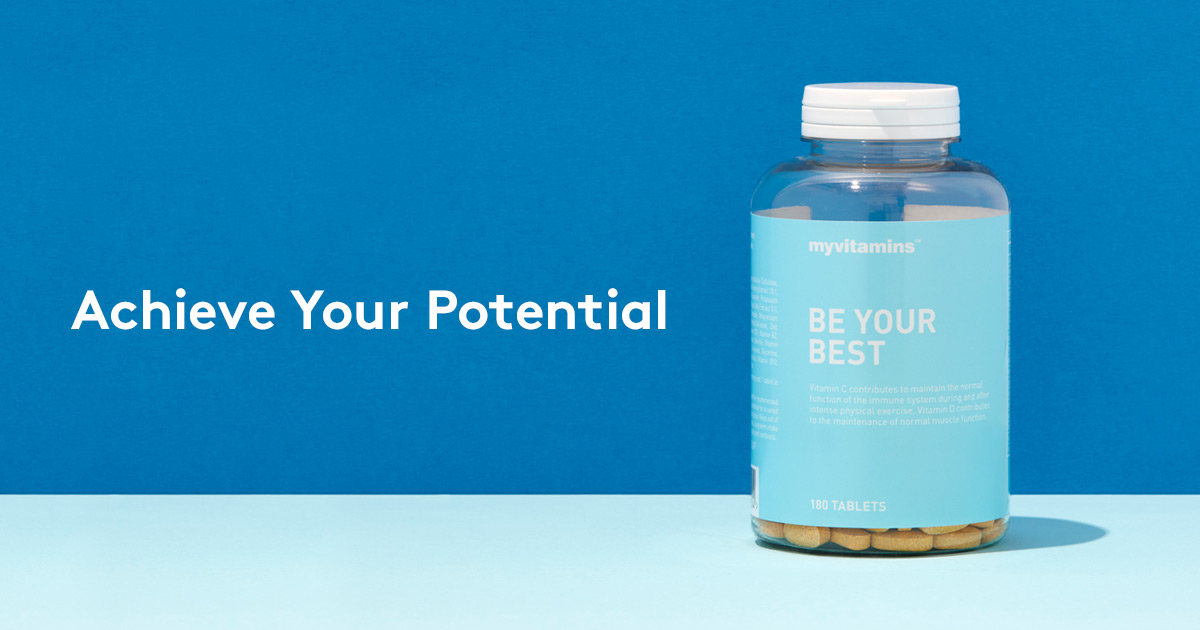 Vitamins To Be Your Best
We have rounded up the best vitamins to get you started on your resolution. Each contains a special blend of vitamins and minerals that can help you to Be Your Best.